New Genshin Impact 1.6 Leak Reveals Boat Travel, Islands, and Beidou's Fleet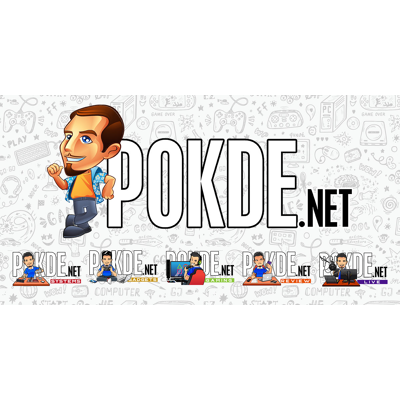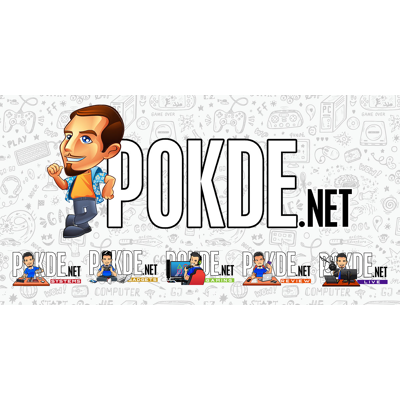 Looking to find more things to do in miHoYo's hottest MMORPG? In the latest Genshin Impact 1.6 leak, there appears to be some major additions on the way, and it will arriving by "sea".
Boat Travel to Islands in Genshin Impact 1.6?
Some islands from Inazuma. It is said to be explored with the help of Beidou's fleet and the introduction of boats. pic.twitter.com/fnxIR89rr7

— Zluet (@zluet) April 25, 2021

In the latest Genshin Impact 1.6 leak, it's suggested that boat travel will be coming your way with the Inazuma region update. The information stems from the game's popular Discord server, Wangsheng Funeral Parlor, by user Genshin_Tz. After translating it, the leak reads out:
No, this is not the whole of Inazuma, but a region between Inazuma and Liyue.

Q – The islands seem so small and spaced out. Will there be a boat mechanic, or bigger warships and sails like in Assasin's Creed?
A – There will be boats.
From what we understand thus far, the Inazuma region story will start out with Beidou helping you enter it in secret. Through this, players will meet Kazuha and be re-introduced to boats as it will be used frequently in the new region. It should work similarly to how you arrive in Pearl Galley in Liyue, but there are no plans to steer the boats like you would in Assassin's Creed.
It's a rather interesting addition to Genshin Impact given that boat travel isn't possible at the moment. The Inazuma region has been leaked rather extensively, with players shown to be able to travel between islands via Beidou's fleet. Update 1.6 is expected to launch sometime in June 2021 so there's still quite a bit of time for miHoYo to make changes if they wish to do so.
Genshin Impact is currently available for free on the PlayStation 4, PlayStation 5, Android, iOS, and PC. A Nintendo Switch version will be coming sometime soon.
Pokdepinion: For as long as there are more things to do in the game, it will at least give gamers more reason to spend time in the game. Not only that, the variety will definitely help keep gamers hooked for longer as they wouldn't feel bored of it as fast.