AMD users will be able to use FreeSync on NVIDIA G-SYNC monitors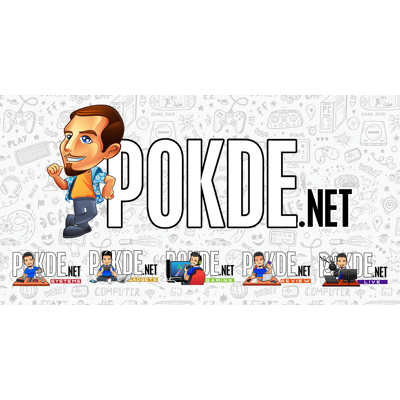 While NVIDIA has added support for G-SYNC Compatible on FreeSync monitors, AMD graphics cards were still not able to do adaptive refresh rates on G-SYNC monitors. That's soon to change though with NVIDIA set to release G-SYNC modules which will work with AMD's cards.
The new G-SYNC modules will support both HDMI-VRR and adaptive-sync over HDMI and DisplayPort. It's worth noting that these newer G-SYNC modules are currently spotted in the Predator XB273X and Predator X27P (not to be confused with the original Predator X27), both of which tout support for variable refresh rates with the Xbox One X, which as you might have guessed, uses the FreeSync standard.
With that said, you won't be able to enjoy FreeSync on the older G-SYNC monitors you may have lying around. While TFTCentral seems to point out that the difference is on the firmware level, it is apparently not possible to update current G-SYNC monitors to support the new features.
So if you are out and about shopping for a new monitor, you would still have to keep an eye out. There's a possibility that new G-SYNC monitors will be released in the coming months without support for HDMI-VRR and Adaptive Sync. Unlike FreeSync monitors which all offer G-SYNC Compatible functionality, not all G-SYNC monitors will be compatible with FreeSync.
While many manufacturers may have plastered G-SYNC Compatible stickers on their FreeSync monitors, you will most probably not see G-SYNC monitors with FreeSync stickers. The easiest way to spot these new monitors would probably be to look out for "Xbox One adaptive sync" or other keywords along the lines.
But the real question remains: Why would you even buy a generally pricier G-SYNC monitor if you are using an AMD graphics card?
Pokdepinion: Well that's one less restriction when it comes to buying monitors in the future.