Apple iPhone 14 Leaked Prices Show Notable Price Hikes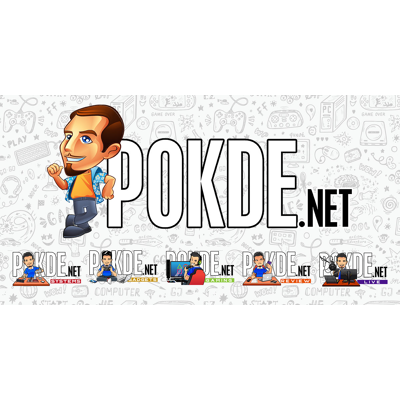 Apple iPhone 14 Leaked Prices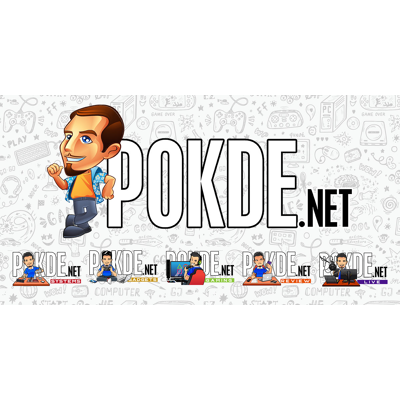 New alleged leaks if the Apple iPhone 14 prices have surfaced online. It was mentioned that Apple could be ditching their suppliers in China for the front camera in favour of the LG Innotek. This will result in the cost of the front camera to triple, which will likely be bourne by the customers.
Then it was mentioned that the Apple iPhone 14 is expected to improve their variable refresh rates, moving from 10Hz minimum to 1Hz minimum, which will result in improved battery life but also increase the manufacturing cost. This information came from Ross Young, Apple Insider and CEO of Display Supply Chain Consultants (DSCC).
As for how the prices of the upcoming devices will be live, the iPhone 14 Pro and Pro Max model is said to cost USD $100 more than its predecessors while the Max, which is expected to replace the mini, will cost USD $200 more. As for the base model, price would only be a minimal difference as there isn't much upgrades from its predecessor.
For now, do take this information with a grain of salt since nothing has been officially confirmed, even if the sources are reputable. We will report more on this as soon as information becomes available so stay tuned.
Pokdepinion: This may not be the one with USB-C but I still look forward to seeing improvements in the camera departments, especially in terms of video.