[E3 2019] Trials Rising Season 2: Medieval Motor Mayhem Launched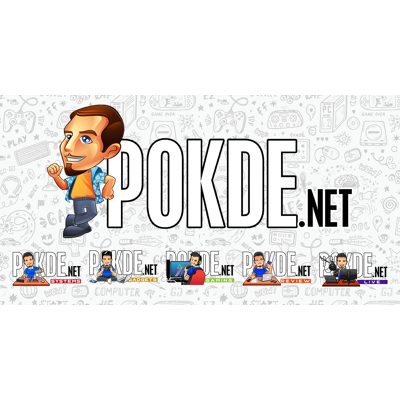 [E3 2019] Trials Rising Season 2: Medieval Motor Mayhem Launched
If you've been looking to do more stuff in Trials Rising, then we have some good news for you. At the Ubisoft E3 2019 press conference, Trials Rising Season 2 was formally revealed with a launch trailer. It will be called Medieval Motor Mayhem.
The update will introduce players to a new season of ranked multiplayer, two new Ronin and Knight-themed rider outfits and bike skins, a new shopping cart vehicle, and new tracks. Furthermore, four new Knight and Ronin-themed headlights, 10 new themed helmet accessories, and six new themed stickers will be available.
Once players have decked out their rider and bike to their heart's content, they will be able to showcase them in new ways, thanks to the addition of five new loading poses, five new victory animations, and two new lose animations. Finally, Season 2 lets players experience the Renaissance Faire across five medieval-themed tracks. They'll also be able to revisit a classic concept from Trials HD, with three all new tracks.
It's also been revealed that there will be an upcoming Summer Event taking place in July. The event will include a new Summer Swimsuit outfit available in the store or through Summer Event Gear Crates, as well as a summer-themed headlight and eight helmet accessories. A certain Summer Event challenge will reward players with an exclusive helmet if they collect all the ice cream cones hidden across various tracks.
Trials Rising is currently available for the PlayStation 4, Xbox One, Nintendo Switch, and PC. Season 2: Medieval Motor Mayhem is now available on all platforms.
Pokdepinion: In essence, this announcement is about one of the most rage-inducing games giving you more ways to get angry. I mean, it's fun, but it's a lot more entertaining to watch people play this.