[E3 2019] Watch Dogs Legion Confirmed and Will Set in London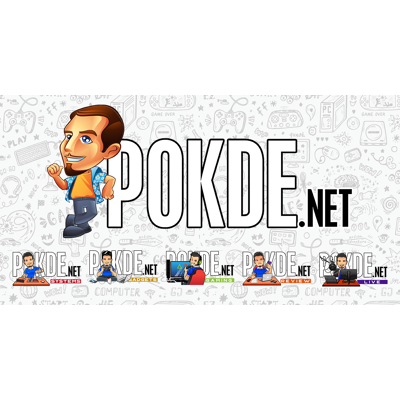 [E3 2019] Watch Dogs Legion Confirmed and Will Set in London
The folks over at Ubisoft has kicked off E3 2019 in a spectacular fashion. They showed off some new gameplay footage for Watch Dogs Legion and even unveiled an proper release date for the game, which isn't too far off from now.
Much like rumours we heard of last week, Watch Dogs Legion will allow you to play as a variety of different characters in the world ranging from average citizens to old grannies. The game won't center around one main protagonist and you'll be able to recruit nearly anyone in the world to your side to help take back London.
Furthermore, as seen in the demo, when your characters run into dangerous situations, they can die permanently. Once one of your characters die, you'll then switch to another that you have recruited to join your side. It looks quite different from anything else we've seen before.
The gameplay reveal trailer can be seen at the top of this post. Watch Dogs Legion will be coming to the PlayStation 4, Xbox One, PC, and Google Stadia on 6th March 2020.
Pokdepinion: Many have speculated and there were some alleged leaks. Now, we know for sure about the game and it does look very promising.