[E3 2019] Shenmue 3 Will Be Epic Games Store Exclusive – Release Date Confirmed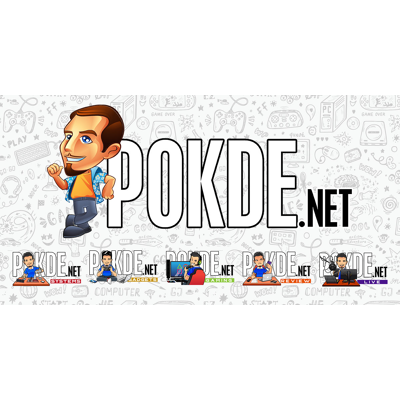 [E3 2019] Shenmue 3 Will Be Epic Games Store Exclusive
At the PC Gaming Show at E3 2019, Shenmue creator Yu Suzuki took the stage to reveal some new Shenmue 3 gameplay footage. However, that wasn't the most interesting bit of information on the game that came out of that.
It turns out that Shenmue 3 on PC will be an Epic Games Store exclusive. No mention of it being a timed-exclusive or a permanent one. For the PS4 release, it will still go on as usual.
Shenmue 3 being an Epic Store exclusive was also officially stated on the Kickstarter page. YS Net explained this choice as well. The reasons given are that seeing Shenmue 3 is developed on Unreal Engine, and the support Epic has been giving to Ys Net, Epic Store has been decided as the best platform to greet the game.
We are happy to announce that Shenmue III for PC will be will be an Epic Games Store exclusive. Development for Shenmue III has been moving forward using Unreal Engine and the support we have received from Epic has been excellent. But most importantly, in looking for the most enjoyable experience on PC, it was decided together with Deep Silver after much discussion that the Epic Games Store would be the best distribution platform option.
The new gameplay sequence shows our protagonist Ryo meeting a new martial arts master. It also features a chasing scene which will give fans of the series a huge smile. Everything about the scene feels 100% Shenmue, with Ryo chasing a pair of men part of a troublemakers group. They both try to hinder his chase by throwing everything they can at him, with Ryo evading everything.
With the game not releasing on Steam, it will surely cause quite a bit of backlash from fans. We're not sure to what extent it will affect the game but we'll be reporting about that as soon as anything significant pops up.
Shenmue 3 will be coming to the PlayStation 4 and PC via Epic Games Store on 19th November 2019.
Pokdepinion: Ah, the sequel I've been waiting since the Dreamcast days. I really hope this won't be disappointing. Otherwise, the wait would have been a huge waste.