Apple iPhone 15 Battery Capacities Revealed: What's New?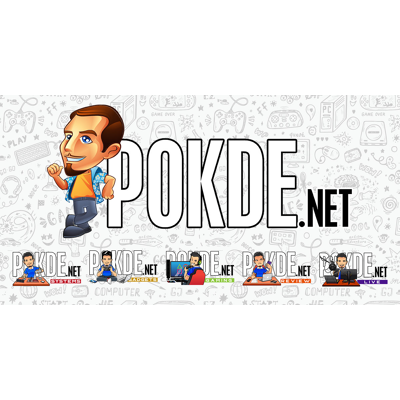 Apple is known for its secretive approach when it comes to revealing detailed specifications of its devices, especially the battery capacities. Typically, enthusiasts have to rely on teardowns or certifications from regulatory bodies to discover these numbers. In today's case, China's regulatory certification has shed light on the battery sizes of the newly announced iPhone 15 models. Let's delve into the specifics of these battery upgrades and what they mean for the latest iPhone lineup.
iPhone 15 Battery Capacities
The battery capacities for the new iPhone lineup have been unveiled, and it's clear that Apple has made slight improvements over the previous generation. Here's a breakdown of the battery capacities for each model:
iPhone 15: 3,349 mAh, a marginal increase from the iPhone 14's 3,279 mAh.
iPhone 15 Plus: 4,383 mAh, up from the iPhone 14 Plus's 4,325 mAh.
iPhone 15 Pro: 3,274 mAh, compared to the iPhone 14 Pro's 3,200 mAh.
iPhone 15 Pro Max: 4,422 mAh, a slight bump from the iPhone 14 Pro Max's 4,323 mAh.
While these battery capacity increases are evident, they are relatively small, each being under 100 mAh larger than their respective predecessors. As such, it's unlikely that users will experience substantial improvements in battery life solely due to these incremental changes. Instead, any noticeable enhancements in battery performance will likely stem from more efficient chipsets and screen technologies employed in the new iPhone 15 series.
Apple's latest iPhone lineup promises exciting features and capabilities, and users can look forward to experiencing these innovations as they become available for pre-order in numerous markets worldwide following their recent unveiling at a special event.
Pokdepinion: The new series has seen minor battery capacity upgrades compared to the previous generation. While these increases are a positive development, the real gains in battery life are expected to come from advancements in hardware and software optimization.