OPPO Partners with Sony's Lytia Imaging Sensor Brand for Next-Gen Flagship Cameras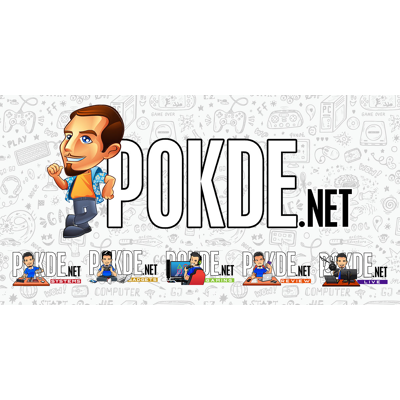 OPPO is set to revolutionize computational photography with its latest strategic partnership. Joining forces with Sony's Lytia imaging sensor brand, OPPO is gearing up to introduce dual-layer stacked Sony sensors in its future flagship smartphones. This exciting collaboration holds the promise of unlocking a new era of smartphone photography. While no specific release date has been disclosed, OPPO enthusiasts can eagerly anticipate the arrival of these cutting-edge sensors.
OPPO and Sony Lytia: Dual-Layer Stacked Sensors
Sony's Exmor-T IMX 888, a stacked CMOS sensor with a two-layer transistor pixel technology, made its debut earlier this year in the Xperia 1 V. Building on this success, Sony is preparing to launch two additional sensors that utilize the stacked CMOS sensor design – the IMX903 and IMX907. Let's delve into the details of this innovative dual-layer stacked sensor and explore the benefits it brings to smartphone photography.
The hallmark feature of this dual-layer stacked sensor design is the physical separation of transistors and photodiode layers. This separation enables the creation of larger diodes, resulting in enhanced light capture capabilities and superior low-light performance. These advancements pave the way for OPPO's commitment to delivering exceptional photography experiences in its upcoming flagship devices.
It's worth noting that OPPO's fellow BBK-brand, vivo, has also embarked on a collaborative journey with Sony's Lytia division. Earlier this summer, vivo announced its partnership, focusing on the forthcoming vivo X100 flagship series. This exciting venture will incorporate custom Sony stacked CMOS sensors, aligning perfectly with the mission to redefine smartphone photography.
While the exact release date remains undisclosed, the anticipation for this groundbreaking technology is palpable. Stay tuned for more updates as OPPO ushers in the next era of computational photography.
Pokdepinion: OPPO's strategic alliance with Sony's Lytia imaging sensor brand signifies a pivotal moment in the realm of smartphone photography. As OPPO integrates dual-layer stacked Sony sensors into its future flagship devices, users can look forward to unparalleled imaging capabilities.