Qualcomm Unveils Snapdragon 7s Gen 2: A Budget-Friendly 4nm Chipset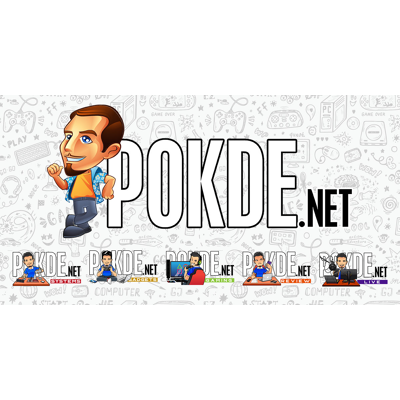 Qualcomm recently introduced its latest offering over the weekend – the Snapdragon 7s Gen 2. This 4nm process technology-based chipset is specifically designed to cater to phone makers seeking a robust platform for their mid-range devices, all while keeping costs in check. Let's dive into the details of this intriguing release.
The Snapdragon 7s Gen 2 Unveiled
The Snapdragon 7s Gen 2 may raise some eyebrows due to its nomenclature. You might wonder about the absence of a first-generation 7s or a second-gen Snapdragon 7. While the "s" remains a mystery, it does signify a reduction in specifications compared to its counterparts.
Key Specifications
CPU Configuration: The chipset features an eight-core CPU. While it may not be the most powerful among Snapdragon 7 series chips, it offers a practical blend of performance and efficiency. Four cores run at 2.4 GHz for performance-driven tasks, while the remaining four operate at 1.95 GHz, optimized for efficiency.
GPU: Although the exact Adreno GPU model is unspecified, it is noteworthy for its support of FHD+ resolution at an impressive 144 Hz. This ensures a smooth visual experience for users.
Connectivity: The Snapdragon 7s Gen 2 is equipped with the FastConnect 6700 connectivity platform. While it may not match the capabilities of its sibling, the Snapdragon 7+ Gen 2, it still offers respectable features. The peak download speed is 2.9 Gbps, and it supports Bluetooth 5.2, including low-energy audio capabilities.
Camera and Imaging: The Spectra ISP (Image Signal Processor) allows smartphones to utilize single cameras with resolutions of up to 200 MP. Additionally, it supports 4K video capture at 30 fps, ensuring quality visuals.
Memory and Additional Features: The chipset utilizes LPDRR5 memory operating at 3200 MHz, ensuring efficient multitasking. Other notable features include USB-C 3.1 and Quick Charge 4+ support.
While Qualcomm has made the Snapdragon 7s Gen 2 official, no specific timeline has been provided for the release of devices featuring this new chipset. However, it is worth keeping an eye out for upcoming mid-range smartphones, as the Snapdragon 7s Gen 2 aims to offer an optimal balance between performance and affordability.
Pokdepinion: Qualcomm's latest chipset release, the Snapdragon 7s Gen 2, is poised to provide an attractive solution for phone manufacturers seeking budget-friendly options without compromising on essential features. As this chipset gradually finds its way into upcoming devices, it will be interesting to see how it shapes the mid-range smartphone landscape.