2K Games To Look For Inspiration From Iconic Titles For WWE 2K22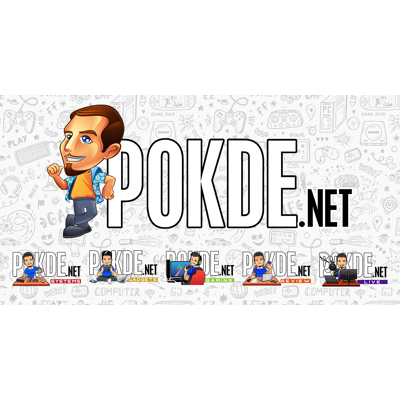 I think we all probably know by now that WWE 2K20 wasn't well receive by gamers and critics alike. With 2K Games opted to not release a 2K21 this year, it seems that they are looking for inspiration from wrestling's iconic games for WWE 2K22.
WWE 2K22 to look for inspiration
Over at Reddit, it seems that the game's new executive director, Patick Gilmore has given some light about the WWE 2K22. Here's what he has said:
We are looking at much-loved previous games like No Mercy or Smackdown: Here Comes the Pain, along with top franchise installments, and more modern wrestling and fighting games to build an all-new philosophical foundation for the game. People who hope that we holistically adopt the control scheme or philosophy from one of their favorite games are likely to be disappointed; we are trying to combine the best ideas out there into a brand new wrestling experience that sets a new standard.

Patrick Gilmore, WWE 2K22 executive director
In addition to looking several games for ideas, he has said that they are trying to improve on 'deeper combos and working moves' as well as 'limb damage' and 'technical capabilities'.
WWE 2K2020 has received 'Mostly Negative' reviews on Steam and at the time of writing, it is offered at a 75% discount at just RM43.75.
Pokdepinion: I'd be happy if they could emulate the success from Here Comes the Pain. Now that was a good and fun game.