Expect More Laptops Featuring The Ryzen 9 7945HX3D Processor, Claims Leaker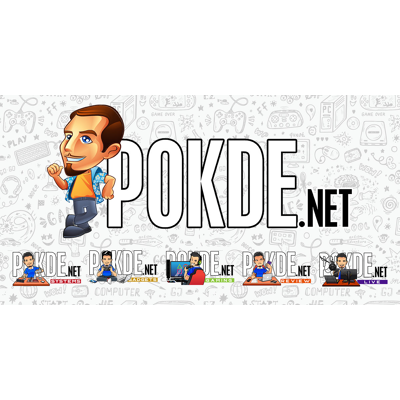 Expect More Laptops Featuring The Ryzen 9 7945HX3D Processor, Claims Leaker
Just last month, AMD has launched it's most potent gaming processor for laptops to date: the Ryzen 9 7945HX3D, exclusive to ASUS's ROG STRIX SCAR 17 X3D laptop. The chip inside features 16 cores, and a massive 144MB of combined L2+L3 cache which gives it huge advantage in games that utilizes this extra pool of cache.
At this point the SCAR laptop remains the only model available with the gaming chip, but if the information from Golden Pig Upgrade (金猪升级包) is any indication – expect the chip to land itself in more laptops, by the end of this year or early 2024. More specifically, the post says 7945HX3D will no longer have exclusivity (to ASUS) starting next year, and it may be pushed ahead to the end of 2023.
AMD's Ryzen 9 7945HX3D is effectively the mobile equivalent of the desktop 7950X3D, with 16 cores, 32 threads and the same 144MB of combined cache – though the desktop counterpart gets to enjoy much higher thermal and power headroom than the laptop chip. Comparing the HX3D part to the standard Ryzen 9 7945HX however, the different lies on the clockspeeds, with the standard model having 200MHz higher base clocks, though boost clocks are identical.
Source: Wccftech
Pokdepinion: I'd like to see other implementation of the 7945HX3D chip and see which one does it better.