First GPU With HPCE Connector Available In China, Albeit Only In Bundles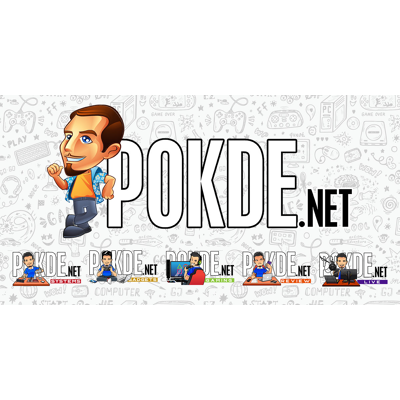 First GPU With HPCE Connector Available In China, Albeit Only In Bundles
We first learned the existence of the ASUS's Megalodon GPU concept that does away with PCIe 8-pin or 12VHPWR connector entirely, and instead stick to a new connector type called HPCE (High Power Card Edge). That GPU is now available in China – though it bears the Chinese-exclusive branding called TX (Tian Xuan, or 天选 – lit. Heaven's Choice).
The ASUS RTX 4070 TX BTF as it is called is a Chinese-exclusive model that features the aforementioned HPCE connector (GC-HPWR in ASUS speak). This eliminates the need for cables, thus creating a cleaner look for the PC; however, to equip this GPU, one must also own a motherboard that features the HPCE receptor.
Hence, you can only purchase this GPU with the bundle that ties the compatible TX Gaming B760-BTF WiFi motherboard (which itself features backside connectors), and optionally a second bundle that also includes the ASUS GT502 case chassis to accommodate the backside connector designs with special cutouts. Both packages costs around 6,998 RMB and 8,297 RMB respectively – or approximately RM4,499 and RM5,333, making it slightly more expensive than an equivalent system with traditional form factors.
Source: Videocardz
Pokdepinion: Could we see the GPU eventually coming its way into the global market? One can hope.