12VHPWR Meets (Yet) Another Challenger: The Cable-Less HPCE Connector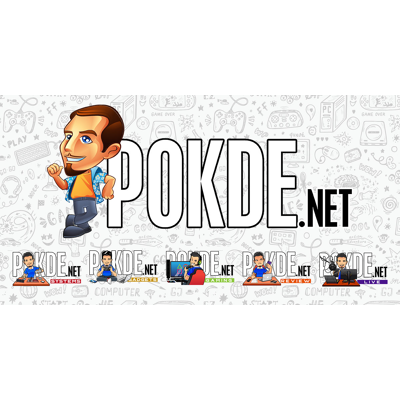 12VHPWR Meets (Yet) Another Challenger: The Cable-Less HPCE Connector
The troubled 12-pin "12VHPWR" connector certainly hasn't got it easy for all these time, and it looks like it may soon be replaced by a more elegant, cable-less solution: the HPCE (High Power Card Edge) connector. Leaker @momomo_us has revealed parts of an official documentation detailing on the new HPCE standard that does away with cables entirely, and will instead deliver power directly through the motherboard itself.
According to the documentation, it will deliver "more than" 600W – higher than 12VHPWR's specification. The connector will be lined next to the PCIe x16 connector, and it's designed to accept the male connector dubbed "GC-HPWR" (which likely reads Graphics Card-High Power). In theory, this should streamline the installation process of GPUs since no cables will get involved and in the way of the GPU, which is possibly the final step in making a "cable-less" PC that the industry is heading recently – as motherboards with backside connectors are already developed by various manufacturers.
However, so far we've only seen a single GPU vendor creating a GPU with a dedicated power finger – which is ASUS's "Megalodon" series. There's also the question on where exactly the upper limit of power it can deliver, since certain models designed for extreme overclocking purposes, such as GALAX HoF series, can easily exceed the power draw available from a single 12VHPWR connection (hence it requires two of them).
It's worth noting that HPCE isn't an entirely ground-up design – such connectors is commonly seen in server and datacenter applications, which should bode well for the connector's reliability outlook. The introduction of such connectors to the consumer GPU space could see more variants spawned, which may cost more as vendors may need to design two versions of the card to accommodate two connection types (and PCB design takes time).
Source: Tom's Hardware
Pokdepinion: I can see this connector likely reserved for flagship models, say RTX 4090 – it's unlikely to see its way downstream since it involves both redesigning GPUs and motherboards.