Intel's CPU with AMD GPU in 2017?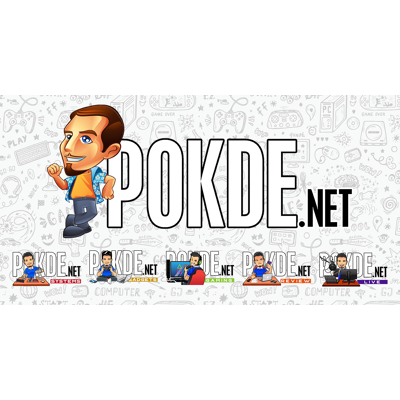 The image above is not an actual Intel CPU with the AMD GPU. It is a Broadwell-H CPU.
Previously we have heard reports of Intel licensing AMD's GPU technology to give them a much needed boost in the integrated graphics game. Well if the latest rumors are to be believed,  we will be seeing the product of this collaboration within 2017.
According to the rumor, the Intel chip in question will feature a Kaby Lake-based CPU, with an AMD Radeon GPU, possibly based on the Polaris architecture, handling the graphics. Considering that AMD needs funds, and Intel needs a better GPU to make them viable, this partnership looks like a win-win situation. Of course, we believe AMD will not be selling the IPs to their top-performing GPU designs, as AMD themselves integrate their Radeon GPUs into their APU parts.
It is also mentioned in the report that the Radeon GPU die will most probably be separate from the Intel CPU die, which means that Intel would not have access to AMD's designs and will not produce the GPU dies in-house, but instead AMD will ship them the dies fabricated at their fab of choice.
Pokdepinion: AMD's excellent GPU performance, coupled with the currently undefeated performance of Intel CPUs all in one package sounds too good to be true. Does this mark the end of low end GPUs from NVIDIA and AMD?