Samsung to Integrate AMD Graphics into Midrange Exynos Chipsets for Enhanced Image Processing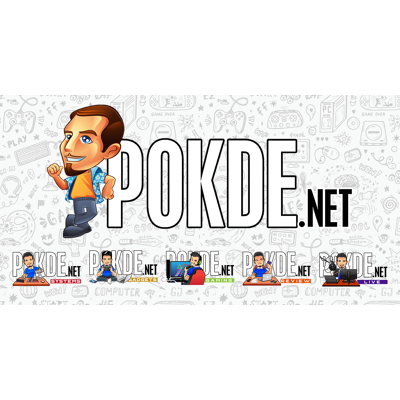 In the realm of tech insights, @Tech_Reve on X has provided the latest scoop on Samsung's mobile hardware developments, specifically regarding its collaboration with AMD. The revelation centers on Samsung's strategic move to incorporate AMD graphics into its midrange Exynos chipsets, set to debut as early as next year.
Samsung to Integrate AMD Graphics into Midrange Exynos Chipsets
The partnership between Samsung and AMD has been a fruitful one, marked by a significant synergy between the two tech giants. Notably, their high-end Exynos 2200 System-on-Chip (SoC) proudly boasts AMD's RDNA2 graphics architecture, introducing cutting-edge features like ray tracing to the world of mobile devices. However, the latest scoop hints at a new chapter in this partnership, with the introduction of what is tentatively referred to as mRDNA.
The forthcoming mRDNA graphics are expected to make their debut in Samsung's Exynos 1430 and 1480 chipsets, signifying a shift in focus towards image-processing capabilities. Unlike their high-end counterparts, these midrange chipsets are primarily geared towards enhancing machine-learning and image-processing functions, rather than prioritizing gaming performance.
In essence, Samsung's aim is to elevate the overall user experience on its budget-friendly devices by bolstering their capacity for advanced image processing. While gaming enthusiasts may not find this development as their primary focus, it signifies a significant step forward in enhancing the capabilities of midrange smartphones, promising more sophisticated imaging and machine learning features for users to enjoy in the near future.
Pokdepinion: Remember to dial down expectations and not expect some superbly powerful next gen graphics from these devices. If it's true, great, but there's only so much AMD can do to boost the graphical performance within the mobile space.