Google Photos Locked Folder Support is Coming for iOS and Web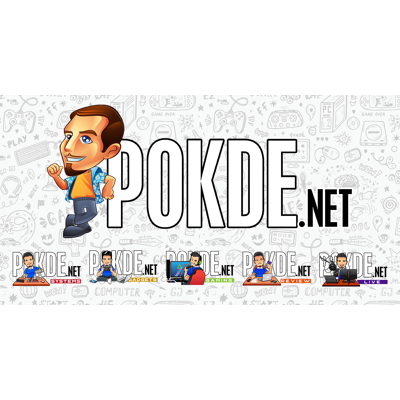 Google Photos has introduced a significant enhancement to its Locked Folder feature. Now, users can back up images and videos stored in the Locked Folder to the cloud, making them accessible on multiple devices. This feature, which was previously limited to local storage on Android devices, is now extending its reach to iOS and the Google Photos web version.
Google Photos Locked Folder: A Secure Private Space
The Locked Folder in Google Photos serves as a private, password-protected storage area where users can safeguard sensitive photos and videos. Unlike regular media files, the content stored in this folder remains hidden from the standard photo grid and other apps. Until now, these locked items were stored solely on the user's device, but this is about to change.
With the latest update, Google Photos allows you to back up the Locked Folder's contents to the cloud, bringing several advantages. You can now access your locked content from any device, although you'll still need to enter the password for security. Importantly, this sensitive content will not appear in your regular photo grid view, Memories, albums, or Photos search, maintaining your privacy.
For users concerned about uploading sensitive content to the cloud, there's no need to worry. You can choose to continue using the Locked Folder as before, keeping the content stored exclusively on your device.
Expanding to iOS and Web
While Google Photos' Locked Folder feature has long been a convenient solution for hiding and protecting sensitive content on Android devices, the exciting news is its expansion to iOS and the desktop versions. This means iOS users will soon be able to enjoy the enhanced privacy and security of the Locked Folder. Google is rolling out this feature for iOS, but the exact date for the web version's release is yet to be specified. However, it is expected to arrive soon.
In addition to these changes, Google has revamped the Settings page in Google Photos. The new layout simplifies the process of finding and adjusting privacy controls, as well as managing other settings related to backup, sharing, and notifications.
Google has already initiated the iOS rollout, and users can anticipate a more comprehensive Google Photos experience across devices, with the web version update coming soon.
Pokdepinion: If it means giving people more privacy / security, it's always a good addition. As for how people will end up using it, without saying too much, that's up to them.