E3 2021 Expected to Happen in an Online-only Format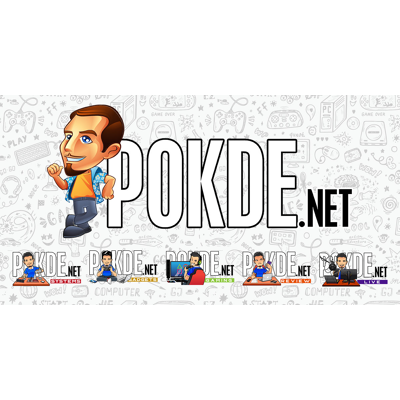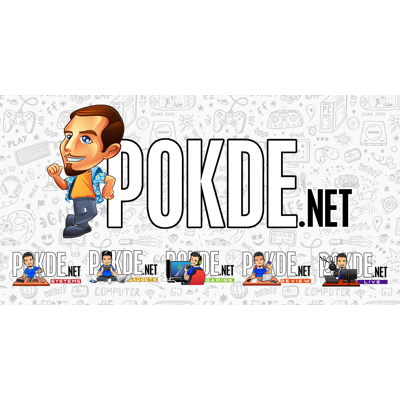 Given that the COVID-19 pandemic is still on-going, many wonder what awaits the fate of annual global expos and conventions. For the gaming industry, E3 2021 is still expected to happen, but in an online-only format.
E3 2021 Expected to Happen in an Online-only Format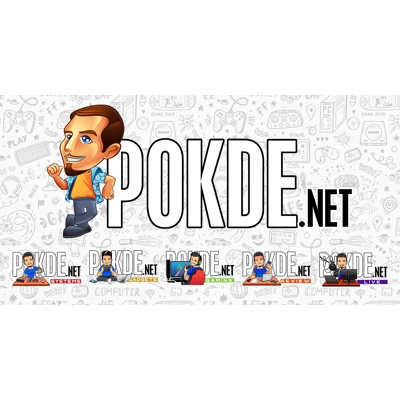 E3 is the biggest gaming expo in the world, and pretty much any gamer would know what it's about. Last year, it was cancelled due to the COVID-19 pandemic and with this year, E3 2021 will be happening in an online-only format since health crisis is still here. How different would it be compared to having a physical expo?
Recent reports have revealed that E3 2021 isn't exactly finalized just yet. The Entertainment Software Association (ESA) does want it to happen but there are a number of issues that they will need to solve first. For starters, a number of major players in the gaming industry has ditched it completely, including the likes of Activision Blizzard, EA, and Sony.
This would mean that there is a lack of support for E3 2021, especially since there is an uncertainty on how many publishers and developer have signed up for it. This isn't a surprise given that it costs these companies a lot of money just to be part of the show. One thing we can confirm is that Geoff Keighley's Summer Game Fest is coming back.
Apart from that, it appears that pitch documents for E3 2021 revealed that the ESA is planning for a huge change over previous E3 iterations. From what we know thus far, there will be multiple two-hour keynote presentations from developers and publishers so they have an ample amount of time to promote their work. Then, we can expect to see an awards show. We will also see a preview night to give viewers a better idea of what to expect, and livestreams from the expo's partners.
Pokdepinion: Given the situation with the pandemic, it's understandable why it has to be in an online-only format. I just hope they can get enough support for it.