Palit GeForce RTX 3060 Dual OC sold by scalpers in Pakistan at $750, close to 2X MSRP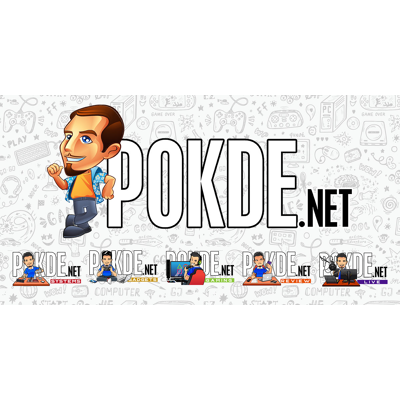 While the NVIDIA GeForce RTX 3060 cards have yet to officially hit retail, scalpers in Pakistan are already trying to peddle the Palit GeForce RTX 3060 Dual OC for 120 000 PKR or around $750, a pretty huge margin considering that the cards are only priced from $329. For $750, you should be able to get the GeForce RTX 3080 cards.
Making things worse is the fact that the "scalper" in question here is ZAH Computers, an official dealer in Pakistan. The dealer has put the blame on high custom duties and import prices for the cards, which WCCFTech notes are just excuses that distributors and dealers hide behind to mark up the prices of their goods.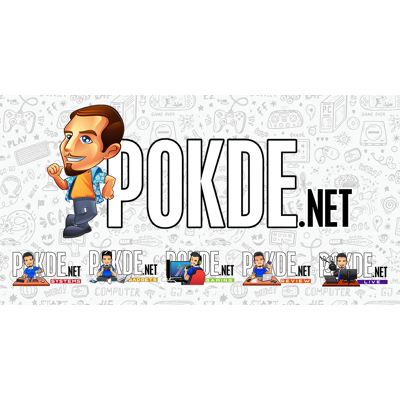 The prices aren't expected to go down after the official launch of the GeForce RTX 3060 cards this 25th January either. In fact, WCCFTech predicts that the prices will get even higher due to the unfavorable exchange rate. At the time of writing, ZAH Computers are offering both the ZOTAC GeForce RTX 3060 Twin Edge OC and Palit GeForce RTX 3060 Dual OC at the same 120 000 PKR price tag.
A positive takeaway from this bit of news is that ZAH Computers has reportedly sold multiple units, and they are in quite good supply. Hopefully we will see a similar scenario in Malaysia for the GeForce RTX 3060, without the overinflated prices.
Pokdepinion: Man I really pity the PC gamers in Pakistan…