Telltale's The Walking Dead May Go Unfinished – Clementine's Voice Actress Chimes In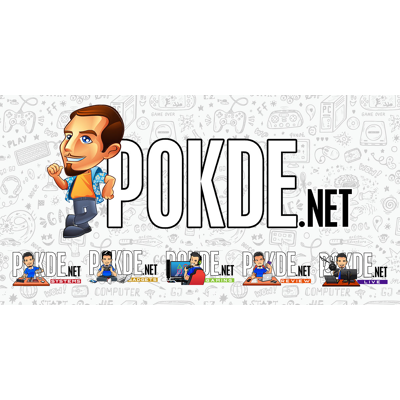 Telltale's The Walking Dead Final Season May Go Unfinished
Hello friends. I am so very deeply moved by the messages of love that I, and the folks from @telltalegames have been receiving. Yesterday was one of the toughest days ever. A lot of hearts were broken, including mine. Please read the attached. #TelltaleJobs #Clementine #TWD pic.twitter.com/Fb68z86j8e

— Melissa Hutchison (@Melyhutch) September 22, 2018
The videogame industry is seeing some rather sad times with Telltale Games laying off the majority of their staff and is currently bracing for closure, as we have reported right here. From what we know, there will be a few staff members staying on to finish their obligations with partners and the board, with an announcement expected soon as to the status of certain games under Telltale Games.
It appears that the fate of Telltale's The Walking Dead Final Season is grim, at least according Clementine's voice actress, Melissa Hutchison.
In that tweet, she mentioned that she doesn't know the exact fate of what will happen with the two remaining episodes, as Episode 2 will be releasing this week and the Final Season having 4 episodes in total. However, she did also add on that to her knowledge, "they will release Episode 2, and then that will be it," which suggests that Telltale's The Walking Dead will indeed go unfinished.
Aside from that, Hutchison mentioned that she does not have details on how all of this happened, but she is moved by the support and messages from fans and other game development studios.
At the moment, Telltale Games has yet to release an official statement on the status of their games. The Walking Dead probably has the best chance of finishing, at least compared to having a brand new season of The Wolf Among Us materialize. With that being said however, Hutchison's comment does bring credibility to the argument that The Walking Dead may just go unfinished.
Pokdepinion: Uhh, can we get the remaining two episodes crowdfunded or something? I wanna at least bid my farewell by seeing through to the end of Clementine's journey. Lee didn't die for this.