GIGABYTE will plant a tree in your name if you own one of their laptops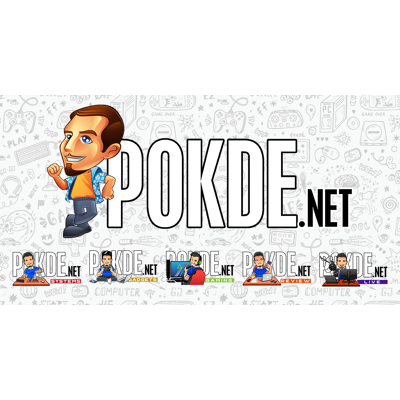 GIGABYTE's latest campaign is pretty simple. One laptop. One tree. How does it work? Well, they will plant a tree for you. All you need to do is provide proof that you own any GIGABYTE laptop since 2017, and they will plant one for you. You will even get a certificate so you can enjoy the feel-good vibes that you have done your part for the environment.
A growing tree will take in carbon dioxide, sequester the carbon and give us oxygen back, so it's definitely a win-win situation for us. But given our living conditions, we more often than not can't find a place to plant one, so this campaign is really quite an ingenious way to add more green to our dear Earth. Best part? It doesn't cost you a single sen.
The One Laptop, One Tree campaign is in celebration of GIGABYTE winning the 2018 iF Designs Awards. The motion is a part of the trillion tree campaign initiated by UNEF and Plant-for-the-Planet, which have already planted 15 billion trees in over 130 countries.
What are you waiting for? Make sure to do your part and sign up via the link here to plant a tree. For Mother Earth!
Pokdepinion: Perhaps I should get a GIGABYTE laptop for myself too…