Black Shark 3S to sport USB-based screen mirroring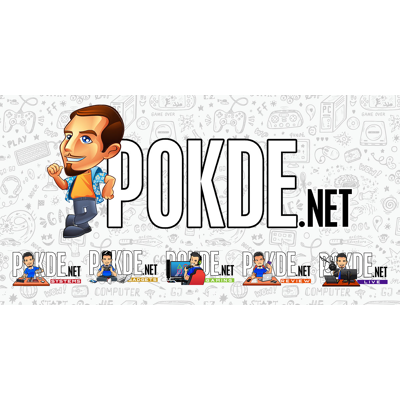 Black Shark is going to unveil the Black Shark 3S tomorrow, but it seems that they are a bit too excited to share some of the upcoming features on the Black Shark 3S. One of them leaked out, and it is USB-based screen mirroring, which is quite an impressive feature for gamers who want to expand their gaming experience.
Now it is worth noting that being able to connect your smartphone to a secondary display isn't particularly special, as ASUS has already offered a rather similar feature on the ROG Phone series, albeit requiring specific accessories to use said feature. HUAWEI's EMUI Desktop and Samsung DeX even serve up an entirely different UI better suited to take advantage of a larger display, but Black Shark's implementation is indeed quite different.
Instead of relying on DisplayPort Alt Mode which is what you get with the other smartphones, Black Shark will use USB 3.0 and the USB Video Class (UVC) protocol to mirror the screen to your PC. UVC is the protocol that webcams use to communicate with PCs today.
To use this feature with the Black Shark 3S, all you need is a standard USB cable, connect your smartphone to your PC, and you will be able to mirror the device's screen to your PC's display. Your PC's controls can then be mapped to control the Black Shark 3S as well, giving you a PC gaming experience in mobile games.
Whether such a feature will get you banned in games like PUBG Mobile, or whether it will be detected as an emulator in COD Mobile, remains to be seen, but I do think that this is a pretty interesting development. I bet streamers would be really happy with this feature, although the lack of a side-mounted USB port ala the ROG Phone does limit its usability if you are planning on playing on the device itself instead of using the PC's controls.
The feature is going to be a part of the upcoming JOYUI 12 software, which the Black Shark 3S runs out of the box. Whether the older Black Shark 3 and 3 Pro will receive this feature along with their JOYUI 12 update remains to be seen.
Pokdepinion: I do honestly wonder if games will detect this as third-party software and ban the users of this feature.