Ericsson Inaugurates Imagine Live Event In Malaysia, Showcasing Latest 5G Technologies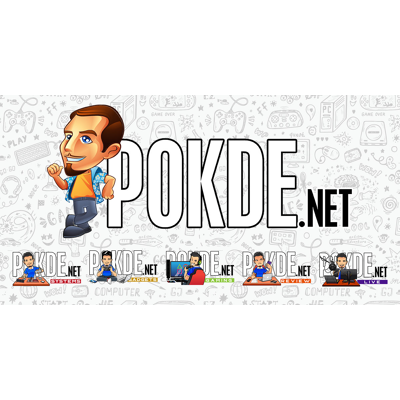 Ericsson Inaugurates Imagine Live Event In Malaysia, Showcasing Latest 5G Technologies
Swedish telecommunications company Ericsson today has kicked off its inaugural, global Imagine Live event here in Malaysia. As one of the key providers in accelerating the country's 5G infrastructure growth, the company today showcased various 5G-enabled technologies. Minister of Communications and Digital YB Tuan Ahmad Fahmi Fadzil is also present today to inaugurate the event.
The technology showcase featured Ericsson's energy-efficient radio solutions, digital twins, VoLTE-enabled unified communications, and network automation. It also showcased 5G applications, notably an immersive holographic metaverse experience with potential uses in immersive communication, training, and remote technical support.
Head of Ericsson Malaysia, Sri Lanka and Bangladesh, David Hägerbro said, "At the Ericsson Imagine Live event, we are showing some of the possibilities and opportunities that 5G will create to accelerate Malaysia's digitalization. The roll out of the 5G network in Malaysia is one of the fastest in the world, the price of 5G is one of the lowest and the network performance is among the top 5 in the world. The availability, cost, and world-class performance of 5G will serve as the catalyst for Malaysia to leapfrog other economies in the region."
Malaysia's 5G coverage currently sits at 68.8%, with targets of 80% set by the end of 2023 – and the expansion is currently on track. However, the 5G adoption rate remains low, at just 4.2%. "More efforts must be made to realize the full 5G potential," said YB Fahmi Fadzil. "I would like to commend Ericsson for playing its part by organizing events such as this that will encourage the industry to come together, develop a better understanding of global trends and spur the development of innovative new 5G use cases and services in Malaysia. This will help realize our ambition to become technology creators rather than just technology users."
Pokdepinion: Lots of 5G providers in Malaysia looking to expand into our markets – should be a good outlook as far as competition is concerned.