YouTube Create: A Mobile Video Editing App Harnessing the Power of AI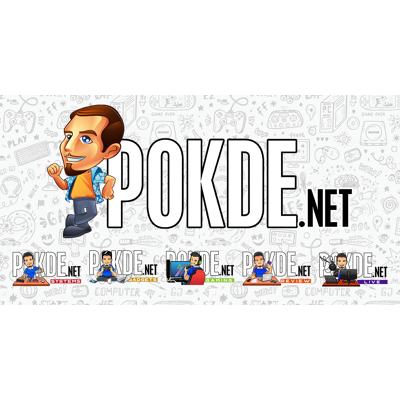 YouTube has unveiled its latest offering, YouTube Create, a video editing app designed to empower creators to easily produce and share their content. This announcement was made at the "Made on YouTube" event, where YouTube emphasized its commitment to simplifying the video production process. Currently in beta for Android users in select markets, including India, the United States, Germany, France, the United Kingdom, Indonesia, Korea, and Singapore, iOS support is expected to follow in 2024.
YouTube Create
At the heart of YouTube Create's mission is to simplify video production, making it more accessible to a broader audience of creators. Recognizing the challenges that new creators often face when starting their video journey, YouTube seeks to eliminate barriers and make content creation a smoother experience. The company stated, "We know the production process for videos can be difficult and often prevents that first-time creator from uploading their first video. To streamline this process and allow anyone to create and share videos right to YouTube, we're launching a new mobile app called YouTube Create."
YouTube Create offers a range of user-friendly features to enhance the video creation process. These include precision editing trimming, automatic captioning, voiceover capabilities, and smooth transitions. Moreover, the app provides users with access to a diverse library of royalty-free music, featuring beat-matching technology akin to popular platforms like TikTok.
YouTube Create leverages generative AI technology to simplify content creation further. It allows creators to effortlessly add AI-generated video or image backgrounds to their Shorts by typing an idea into a prompt. This innovative feature, called Dream Screen, aims to enhance the creative possibilities for content producers.
YouTube has actively sought feedback from approximately 3,000 creators to fine-tune the YouTube Create app. The company's commitment to its user base is evident in its dedication to ongoing development, promising to introduce new features and functionalities over time.
As the Dream Screen feature undergoes testing with select creators, YouTube plans to roll it out more broadly in the coming year. Sundar Pichai, CEO of Google, shared the news about this exciting feature via a post on X, highlighting its potential to revolutionize content creation and make video production significantly more accessible.
Pokdepinion: With the launch of YouTube Create and the innovative Dream Screen feature on the horizon, YouTube continues to empower creators by simplifying video production. These advancements represent a commitment to fostering creativity and making the world of content creation more accessible to individuals of all backgrounds and experiences. As YouTube Create evolves and expands its capabilities, content creators can look forward to an enhanced and streamlined video production experience.