Your Account Will Be Blocked If You Make Too Many Game Purchases On Epic Games Store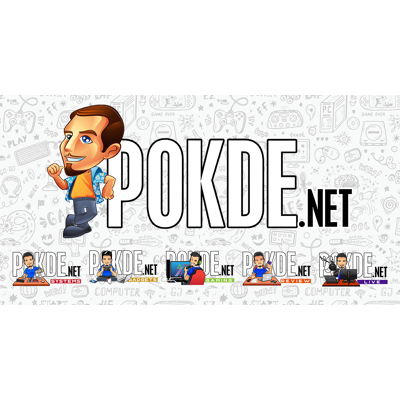 Game stores will normally be happy if you buy games from them and even more if you buy in huge bulk. That doesn't seem to be the case with Epic Games though as it seems that there's been a report by a streamer that his account was blocked by the store simply because of purchasing too many games.
HAHAHA OH MY GOD THIS FUCKING STORE IS SO BAD pic.twitter.com/LLz9dGJyeI

— Patrick Boivin (@AngriestPat) May 16, 2019
On the Epic Games Store, they are currently hosting their Epic Mega Sale which sees games up to 75% off. In addition to that, they are giving $10 off every game at checkout that saves you money. Taking these two offers, it's not surprising to see gamers to make loads of purchases.
A streamer named Patrick Boivin in turn found himself in quite the predicament where his account was blocked because he purchase 5 games from the store. It seems that Epic Store flagged his account for possible fraud.
Giving a response to the issue, Nick Chester from their PR division has said "This was a result of our aggressive fraud rules. If players run into this issue, they should contact player support so we can investigate".
Pokdepinion: I'm so confused on what to make out of this news. Do they want to make money or not?