DJI may be next to be banned in the US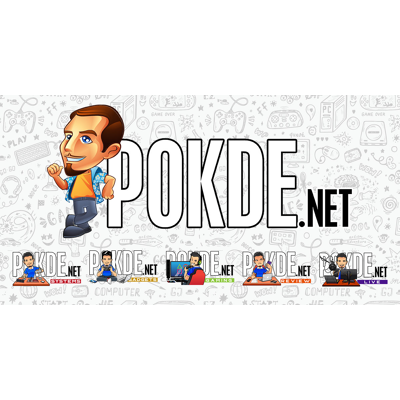 US' witch hunt for Chinese-made technology stealing American data is now targeting Chinese-made drones. The US Department of Homeland Security has issued a warning regarding Chinese-made drones which may send sensitive flight data back to their manufacturers. They didn't name any brand, but DJI's drones makes up 80% of the drones in the US and Canada.
DJI isn't new to being accused of being a security concern, with the US Army banning DJI drones in 2017. DJI's involvement in sensitive industries like local law enforcement must have ruffled a few feathers. While US hasn't banned DJI outright like they did HUAWEI, they are urging caution among users. Among their advice is to "turn off the device's internet connection and remove the SD cards".
The US government is actively targeting China-made technology as they have accused China of espionage. What do you think? Do you think DJI will get banned?
Pokdepinion: Oh well, perhaps the US is planning on reversing all the benefits they have gleaned from using drones…