New NVIDIA RTX GPUs arrive with up to 8192 CUDA cores to accelerate workstation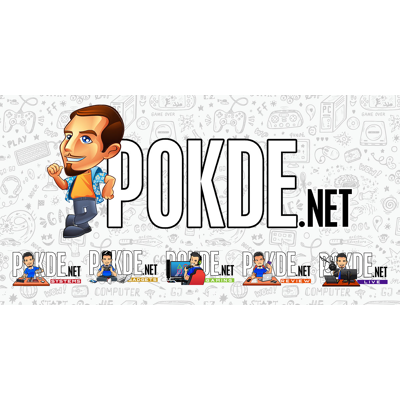 NVIDIA has just announced new additions to the NVIDIA RTX lineup, successors to their last-gen Quadro RTX graphics based on Turing. The new NVIDIA RTX GPUs are based on Ampere and harness the massive advantage that the new architecture brings to the table for professionals to do what they do, better.
For desktop machines, there are the NVIDIA RTX A4000 and RTX A5000 GPUs, while laptops have a whole range, ranging from the NVIDIA RTX A2000 all the way up to the NVIDIA RTX A5000 laptop GPU. As a professional-oriented card, the NVIDIA RTX A5000 also supports NVIDIA RTX Virtual Workstation (vWS) software and also NVIDIA NVLink.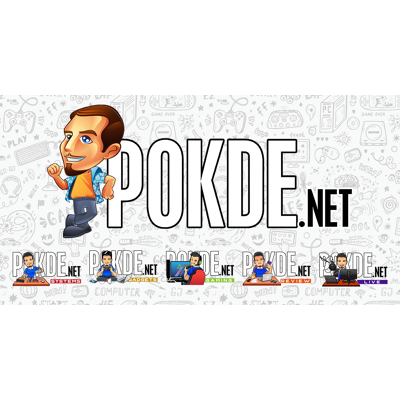 It seems that NVIDIA tuned the NVIDIA RTX GPUs towards power efficiency rather than flat out performance like the NVIDIA GeForce RTX 30 series. As such, the flagship NVIDIA sips power with a 230W TGP.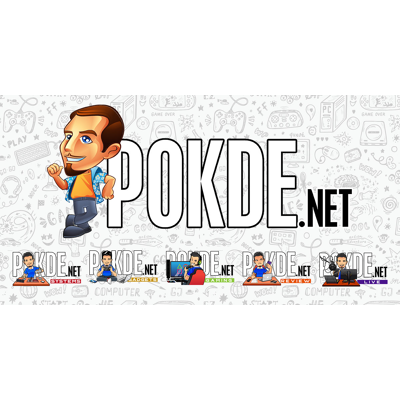 Meanwhile the laptop GPUs also benefit from all the 3rd Gen Max-Q technologies introduced with the NVIDIA GeForce RTX 30 series Laptop GPUs like Dynamic Boost 2.0, WhisperMode 2.0, Resizable BAR and DLSS.
NVIDIA RTX GPU Specs
NVIDIA RTX A6000
NVIDIA RTX A5000
NVIDIA RTX A5000 Laptop GPU
NVIDIA RTX A4000
NVIDIA RTX A4000 Laptop GPU
NVIDIA RTX A3000 Laptop GPU
NVIDIA RTX A2000 Laptop GPU
GPU

NVIDIA GA102


10752 CUDA cores
336 Tensor cores
84 RT cores

NVIDIA GA102


8192 CUDA cores
256 Tensor cores
64 RT cores

NVIDIA GA104


6144 CUDA Cores
192 Tensor cores
48 RT cores

NVIDIA GA104


6144 CUDA Cores
192 Tensor cores
48 RT cores

NVIDIA GA104


5120 CUDA Cores
160 Tensor cores
40 RT cores

NVIDIA GA104


4096 CUDA Cores
128 Tensor cores
32 RT cores

NVIDIA GA106


2560 CUDA Cores
80 Tensor cores
20 RT cores
Memory
48GB GDDR6, ECC
24GB GDDR6, ECC
16GB GDDR6
16GB GDDR6, ECC
8GB GDDR6
6GB GDDR6
4GB GDDR6
Memory bus width
384-bit
384-bit
256-bit
256-bit
256-bit
192-bit
128-bit
TGP rating
300W
230W
80~165W
140W
80~140W
60~130W
35~95W
NVLink
2-way NVLink 3
2-way NVLink 3
No
No
No
No
No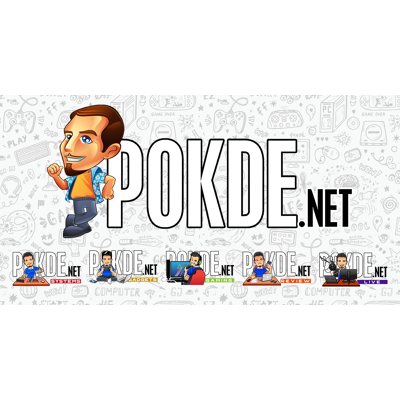 NVIDIA also announced the NVIDIA T1200 and NVIDIA T600 laptop GPUs based on the last-gen Turing architecture. For data centers there are the new NVIDIA A10 and A16 GPUs.
The new NVIDIA RTX desktop GPUs and data center GPUs will be available starting later this month, while the new laptop GPUs is slated to arrive in Q2 2021.
Pokdepinion: It is interesting how NVIDIA staggers out their SKUs based on the GA102 GPU, while the full GA104 GPU is used for everything from the GeForce RTX 3080 Laptop GPU to the NVIDIA RTX A4000.