NVIDIA Grace CPU brings the fight to AMD and Intel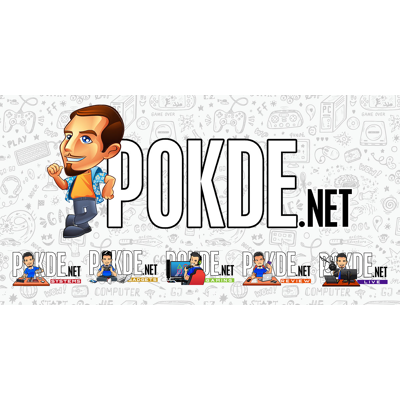 NVIDIA has just announced its first data center CPU, NVIDIA Grace. Targeted towards tackling the world's most advanced computing needs, it will harness the next-gen Arm Neoverse cores in its design to handle large-scale neural network workloads.
To be able handle the demand from increasingly complex AI workloads, NVIDIA designed NVIDIA Grace with immense bandwidth with NVLink 4 used for its CPU-to-GPU interface promising at least 900GB/s, versus PCIe 4.0 x16's meagre 64GB/s. NVLink 4 will also be used for inter-CPU communications, with speeds in excess of 600GB/s.
This bandwidth is very important to enable the GPU on the package to have fast access to not only its own HBM2 memory, but also the system memory, increasing its effective memory pool. Larger neural networks require a bigger memory pool, and NVIDIA's design attempts to eliminate the bottleneck between the GPU and system memory that's present on current-gen x86-based designs.
To keep power consumption down, NVIDIA will be using LPDDR5x memory with ECC, although NVIDIA has yet to reveal how much memory they will be packing along with each NVIDIA Grace CPU. Each CPU will be paired with a next-gen NVIDIA GPU on a single board, allowing data centers to scale up both CPU, memory and GPU performance by adding more of these packages.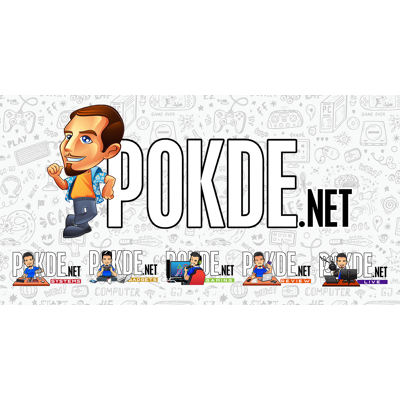 NVIDIA is expecting to ship their new CPU in early 2023, and the chips will be manufactured on the 5nm node. There are already plans by CSCS and Los Alamos Nation Laboratory to harness NVIDIA Grace-powered supercomputers by 2023.
Pokdepinion: If NVIDIA pairs NVIDIA Grace with NVIDIA Hopper GPUs… Will they call the whole module the NVIDIA Grace Hopper?