Notable Twitter Accounts Fall Victim To Widespread Bitcoin Hack; Includes Apple, Elon Musk and Barrack Obama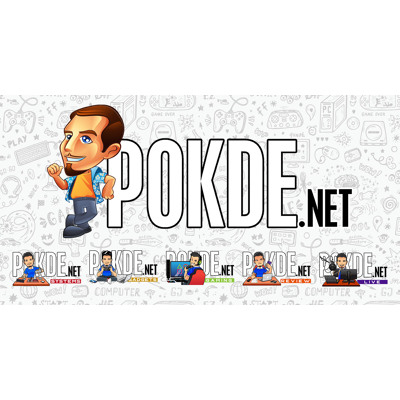 Twitter hacked!
A slew of high profile accounts on Twitter experienced a massive, coordinated hack this morning – one of the biggest we have seen so far on the social media platform. Apple, Tesla and SpaceX CEO Elon Musk, Amazon CEO Jeff Bezos, popular YouTuber Mr Beast and former United States President Barrack Obama are among the notable accounts affected by the widespread attack. All the hacked tweets seem to promote a scam that involves donating to one Bitcoin account.
We are aware of a security incident impacting accounts on Twitter. We are investigating and taking steps to fix it. We will update everyone shortly.

— Twitter Support (@TwitterSupport) July 15, 2020
Twitter responded via their Twitter Support account that they are aware of the issue and are working towards a fix. They have also limited the actions of verified accounts, even those who weren't affected by the hack, to just retweets. They said that they will only restore full access to the accounts when they are sure they can do it securely.
We detected what we believe to be a coordinated social engineering attack by people who successfully targeted some of our employees with access to internal systems and tools.

— Twitter Support (@TwitterSupport) July 16, 2020
Twitter also detailed the information they know so far regarding this attack. They believe that this a coordinated social engineering attack towards some of their employees with access to internal tools and systems which gave them control over high profile accounts. They also mentioned that the hacked accounts were immediately locked down and removed the affected tweets.
Tough day for us at Twitter. We all feel terrible this happened.

We're diagnosing and will share everything we can when we have a more complete understanding of exactly what happened.

💙 to our teammates working hard to make this right.

— jack (@jack) July 16, 2020
Some time after the incident, Twitter CEO Jack addressed the situation by tweeting that they feel terrible about what's happened and will update everyone once they know what exactly happened.
This slideshow requires JavaScript.
The attack seems to have happened as soon as Elon Musk's hacked tweet went out this morning at around 4.17 AM Malaysian time. The tweet read "Feeling grateful doubling all payments sent to my BTC address! You send $1,000, I send back $2,000! Only doing this for the next 30 minutes" with a Bitcoin address added at the bottom of the tweet. Other hacked accounts tweeted similar tweets with the same Bitcoin address at the end of their tweets.
As expected, many fell for this scam with the hackers collecting around USD 120,000 (RM 512,460). Strangely however, the hackers stayed true to their word and gave back the scammed funds as seen in the transactions statement here.
So far there has been no other reports of other account hacks at this moment and it seems as though the fire has died down a bit. We will update on the situation as more information comes to light.
Pokdepinion: Woah this is scary. Goes to show that even a social media behemoths like Twitter can easily be affected by hackers.