Respawn Says Star Wars Jedi: Fallen Order "Very Similar" To Sekiro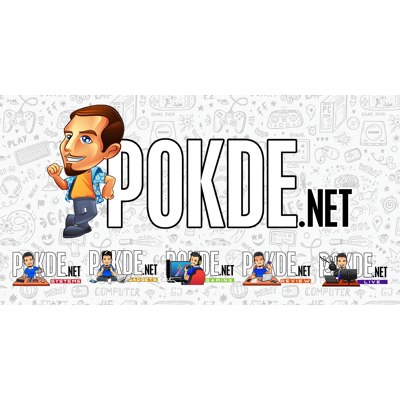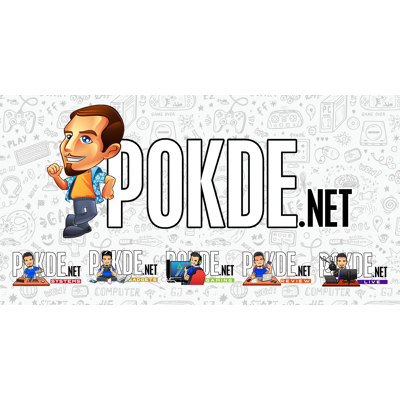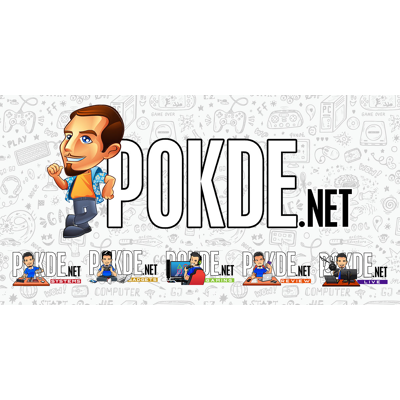 Respawn Entertainment, the team behind the upcoming Star Wars Jedi: Fallen Order has interestingly said that the game will be "very similar" to Sekiro: Shadows Die Twice.
The game's lead combat designer, Jasen de Heras is quite pleased with the comparison. He went on to say "I thought it was pretty badass, and a little comforting to know that you could make this type of game without a stamina bar. They let you attack, they let you roll, they do all this for free and then the AI will tell you if you're doing the correct thing. It just confirmed to us that you don't have to limit everything that player does; le them have a little more agency, and then let the AI give them a slap on the wrist or a punch in the face. It was a positive thing for us to know there was a game that was similar to ours. Very similar".
If you're waiting for Star Wars Jedi: Fallen Order, it comes out on November 15 2019 and will be available on PC, PS4, and Xbox One.
You can read more on Star Wars Jedi: Fallen Order on our previous article here.
Pokdepinion: Well from watching the demo gameplay, it does have that slight Sekiro 'feel' to it.. I'm still thinking on whether should I get the game or not? Are you planning to? Let us know in the comments below.