This Wearable Air Conditioner Is Exactly What You Need During Hot Conditions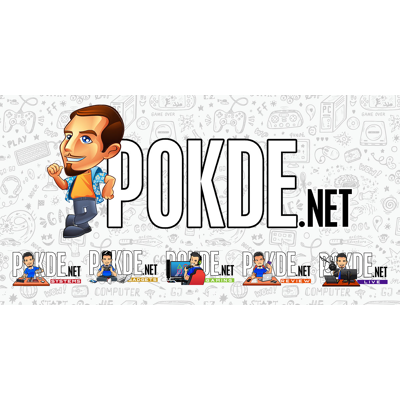 Let's face it, we don't like to have our clothes to be wet due to our sweat (thanks to the weather). It's hard to get over and you may need some time to cool down. Well it seems that the folks from Sony have a solution for that, their Reon Pocket.
The Sony Reon Pocket is a small cooling device that you can wear. Think of it as a portable air conditioner. Sounds tempting when you consider we live in Malaysia right? Well the Reon Pocket is now on Sony's crowdfunding website, where the price starts at ¥12,760 (~RM484).
Aside from cooling you down, there's also the ability to warm you in cold conditions too. How does it work? The Reon Pocket uses small electrical current that allows it to absorb or give out heat. At the moment, there a companion app that you can use it with, though it is reported that they will introduce an automatic mode that detects the temperature and adjust accordingly in the future.
It is said that the device lasts up to 24 hours of usage on a single charge, which you can charge it with its USB Type-C port.
The Sony Reon Pocket is only available in Japan at the current moment and will come out in March 2020.
Pokdepinion: Please Sony, make this available in Malaysia!