Diablo Immortal is Coming Soon on 2nd June for PC and Mobile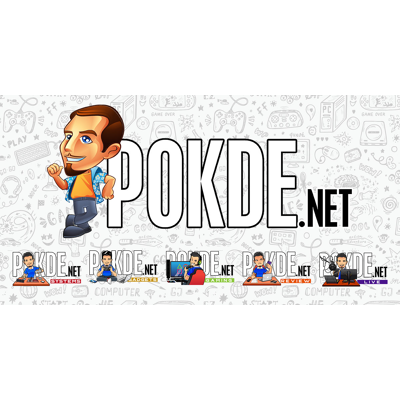 Diablo Immortal is Coming Soon on 2nd June for PC and Mobile
Diablo Immortal was first officially announced back in 2018 and two years later, entered technical alpha but exclusively in Australia. Today, in the year 2022, we now have an official release date which is on the 2nd of June.
In addition to that, Blizzard Entertainment has also revealed that Diablo Immortal will be released on PC and that the game will also feature cross-play and cross-saving. This allows the players to have the option to play at home or on the get-go, and with their friends on whichever platforms they decide on. The game will also be available for free on all platforms; PC, Android, and iOS.
Diablo Immortal will feature;
Six Playable Classes – Players would be able to choose between the Barbarian, Crusader, Demon Hunter, Monk, Necromancer, and Wizard.
A New Immersive Story – The game takes place between the events of Diablo II and Diablo III where new and old Diablo players can enjoy new lore and environment when playing the game.
Amazing Rewards – To players who want a free Horadrim cosmetic kit, you must first complete the tutorial within 30 days of the game's release.
Pokdepinion: Not gonna lie, I'm actually looking forward to giving this game a shot. The game looks fun and the classes available actually look interesting. Might choose the Necromancer class.