Hellena Taylor Wasn't Being Offered So Low By Bayonetta 3 Devs After All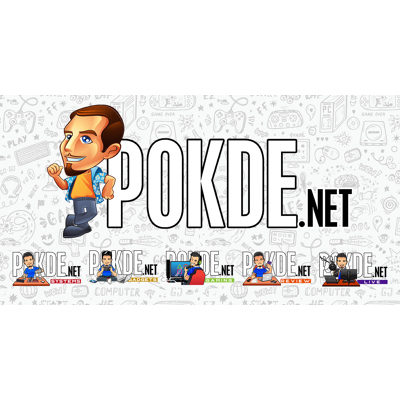 After the initial controversy that PlatinumGames were lowballing voice actor Hellena Taylor, some new details have emerged suggesting otherwise.
Hellena Taylor VS PlatinumGames, Bayonetta 3 Devs
worth. I thought that as a creative, he would understand. He replied saying how much he valued my contribution to the game and how much the fans wanted me to voice the game. I was then offered an extra 5,0000!

— Hellena Taylor (@hellenataylor) October 24, 2022
Recently, there was some controversy surrounding the development of Bayonetta 3. Hellena Taylor calimed that she was only offered USD $4,000 for the role of the titular protagonist. Now, she's cleared the air and said that she was offered up to USD $15,000, a substantially higher figure than before.
Bloomberg and VGC previously claimed that Hellena Taylor was being offered USD $4,000 per session and not the entire project, which makes up about USD $20,000 over 5 sessions. While she claimed that the reports were false, she did mention about being offered USD $10,000, but she contacted game director Hideki Kamiya for more.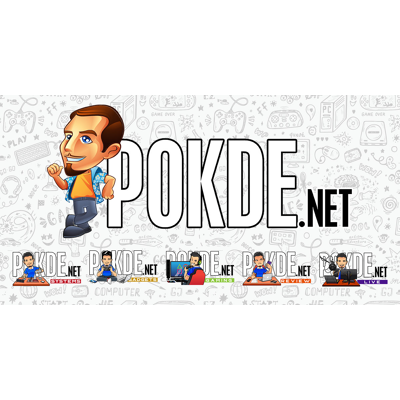 Kamiya-san then offered an additional USD $5,000 due to her contributions to the Bayonetta franchise, bringing it to grand total of USD $15,000. She then clarified that the flat USD $4,000 was for voice acting some lines and not the entire project.
In a later tweet, Hellena Taylor mentioned that she was paid £3000 for the first Bayonetta as well as "a little more" for the sequel. She has since been replaced by Jennifer Hale.
Pokdepinion: When she started talking some s*** about her replacement, Jennifer Hale, I knew something was odd. This is why you should always think critically when you receive information and try to get the whole picture first before coming to a conclusion.