Samsung Galaxy S8 announced, Infinite Display, Bixby and new 10nm processors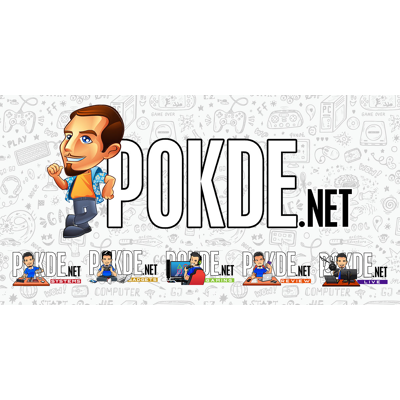 Well, the Samsung Galaxy S8 has finally been announced. The leaks were definitely on point, and there was pretty much nothing unexpected left the launch. For those who have not been following the recent updates regarding the Samsung Galaxy S8, you get an almost bezel-less display, a new smart assistant and also new high performance 10nm SoCs which they have not specified.
ARVE Error: need id and provider

So yeah Samsung has proudly "unboxed" your phone by removing the side bezels, removing their signature hardware home button and went for a hidden on-screen home button, all for a smooth and continuous front with no angles. The new Galaxy S8 will feature a 5.8″ display, while the bigger Galaxy S8 Plus will have an even more massive 6.2″ display for immersive viewing experience. Both devices will sport a QHD+ (2960×1440) resolution, a weird 18.5:9 ratio that is longer than the 18:9 ratio the LG G6 went with. Since the aspect ratio is changed and the bezels are gone, the devices should still be manageable with one hand. I hope. I really liked that they framed the displays with black bezels. I think it goes without saying that black bezels look better.
The flagship seems to have missed a very important upgrade this year though. Yes, the rear camera seems to be the very same 12MP F1.7 Dual Pixel camera. They did not even highlight it much in the event, which seems to point to the fact that Samsung recycled last year's camera here. It is still a very formidable shooter though, so probably the Korean company decided that it is good enough for another year in the field. Selfie fans will definitely get a kick out of the upgraded 8MP F1.7 Smart autofocus front camera though.
Performance wise, Samsung promised 10% improved CPU performance and 21% better GPU performance. They did mention it was a 10nm processor, but they did not mention the exact model, so we can safely assume the Qualcomm Snapdragon 835 and the Exynos 8895 will be making an appearance in the various variants of the new flagship. Samsung is not going to go for an insane amount of RAM here, and stays with a decidedly tame amount of just 4GB of LPDDR4.
Oh, and say hi to Bixby, your newest assistant. It's not just a voice assistant, but seamlessly meshes various input methods to give you a more intuitive experience accessing various features on your phone. Currently it is integrated with Samsung's native apps and features, but Samsung definitely has plans to expand its capabilities into third party apps to make full use of its contextual awareness and abilities. Is this how Skynet starts? Well at least we have a super-smart assistant to tell us how to kill the T-800s.
The Galaxy S8 will be available starting April 21, in an array of colors including Midnight Black, Orchid Gray, Arctic Silver, Coral Blue and Maple Gold. There will be a pair of AKG by Harman earphones in the box too, so you get the best experience with the Infinity Display for your eyes and AKG audio to please your ears.
Pokdepinion: The Galaxy S8 is actually quite underwhelming. No stunning new rear camera, just 4GB of RAM, the name of the new assistant… Also, the huge screen size leaves us wondering how will a Galaxy Note slot into the series. The Galaxy Note 7 (re)launch didn't happen today. What a bummer.