TM, TNB Cancelled Collaboration "Beneficial" for Malaysia – Government's Plans Unaffected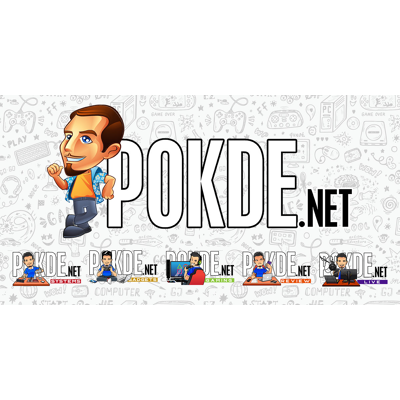 With TM and TNB's collaboration for the Nationwide Fiberisation Plan (NFP) now cancelled, Minister Gobind Singh said that it is beneficial for Malaysia.
TM, TNB Cancelled Collaboration "Beneficial" for Malaysia
Yesterday, we reported about the cancellation of the Memorandum of Understanding (MoU) between Telekom Malaysia (TM) and Tenaga Nasional Berhad (TNB) with regards to the Nationwide Fiberisation Plan (NFP). Naturally, this leaves a lot of questions unanswered, especially with the state of the government's plan to make high speed internet available for everyone and also lowering its cost.
According to Communications and Multimedia Minister Gobind Singh Deo, the Suburban Broadband Project is not affected even though the government faced various constraints including finance due to the amount of national debt. The Suburban Project refers to the plan to provide high speed internet coverage in suburban areas nationwide.
He said the goal of providing broadband facilities of up to 20 MBps in suburban areas nationwide would still be implemented in order to bridge the digital gap between the urban and rural areas as the government already has sufficient funds for this very purpose.
The government has a Universal Service Provision (USP) fund. Telecommunications companies are channelling some of their profits or funds to a fund (USP) and this is used for programmes and broadband connectivity projects in the rural areas. So the funds are there.
He also mentioned that the cancelled collaboration between TM and TNB is beneficial for Malaysia as it breaks the monopoly in the industry. This would allow other companies to provide similar services which will lead to fiercer competitions and a better overall system.
While there were mentions by Gobind Singh Deo that the Nationwide Fiberisation Plan (NFP) may be replaced with the National Connectivity Plan, the ultimate goal here is still the same and unaffected. It is to provide a wider, and more extensive internet accessibility while simultaneously making it affordable and maintaining good quality.
Gobind said that it has always been his focus since he took on the role of Communications and Multimedia Minister, and that he ensures that the recent developments will not affect it.
Source: The Edge Markets / The Sun Daily MY
Pokdepinion: Well, we got some explanation but not exactly why the joint collaboration between TM and TNB got cancelled. At this point, I doubt we will ever know the reason behind it. Either way, I do hope Gobind's plan will come to fruition one way or another.