Intel Core i7-11700K sold by German retailer before it is even launched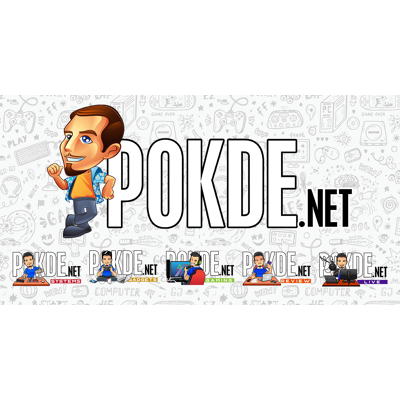 We are still a few weeks away from the official launch of the 11th Gen Intel Core processors, but it seems like Germans are really living in the future. Mindfactory.de sold out their stock of 120 units of the Intel Core i7-11700K recently, with enthusiasts snapping them up and happily sharing their benchmark results on German forums.
From the preliminary results, it appears that the Intel Core i7-11700K will be slightly slower than AMD's Zen 3 parts, but still offer a huge upgrade for those coming from Intel Comet Lake CPUs. Despite having two less cores, the Intel Core i7-11700K proved to be just 4% slower than the Intel Core i9-10900K in Cinebench R20's multi-threaded benchmark.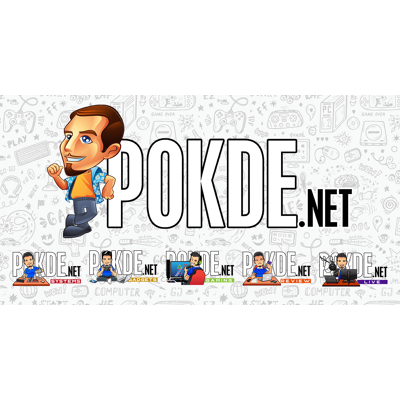 According to some reports, the BIOSes on the Intel Z590 boards are not yet fully optimized to take advantage of the 11th Gen Rocket Lake processors, and thus we might see them be slightly faster on finalized BIOS versions.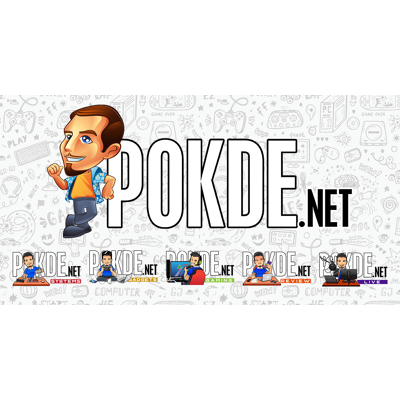 Back on to the issue of Mindfactory selling and shipping out their supply too early, I wonder if Intel will be taking any action against them. On the bright side, at least we know that Intel is delivering sufficient supply to stores well ahead of their official launch, which should mean a good amount of CPUs will be available in the market at launch. Barring other retailers emulating Mindfactory, of course.
At the moment, there are already people trying their luck at scalping the Rocket Lake processors, listing the Intel Core i7-11700K on eBay with a substantial markup over the €469 (~RM2288) price tag.
Pokdepinion: It almost seems like Germany is late to the game, with all the leaks coming from Chinese media.