11th Gen Intel Rocket Lake CPUs to arrive March 2021, according to MSI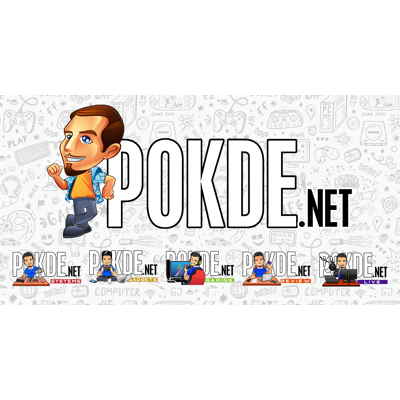 Intel has already announced that the 11th Gen Intel Core desktop processors, codenamed Rocket Lake, are arriving Q1 2021. But an overly enthusiastic customer support staff member at MSI has narrowed it down to the end of March 2021.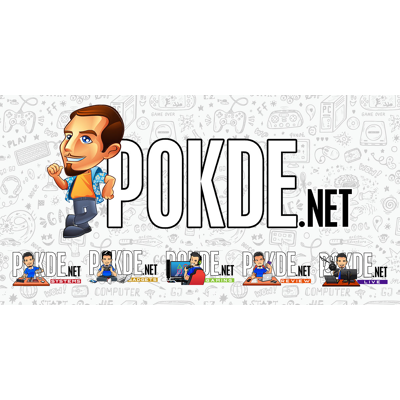 Spotted by @harukaze5719, the post was published using the official MSI-CS Innovation Customer Center account, in response to a question regarding whether the MSI MAG B460M Mortar will support the upcoming 11th Gen Intel Core processors.
The representative went on to detail that all 400-series boards are expected to support the 11th Gen Intel Core processor, before mentioning that updated BIOSes with support for Rocket Lake will arrive on the MSI Z490 boards first. They then continued reveal that the 11th Gen Intel Core is scheduled to arrive at the end of March, with all of MSI's 400-series boards expected to be updated before Rocket Lake arrives.
The post was then reportedly updated to hide the blunder, but as they say, anything on the Internet is forever. In the updated reply, the representative mentioned that the "end of March" timeline is based on "international rumors". With that said, late March might be a very conservative estimation, as leaked benchmarks have been floating around on the Internet for quite some time now.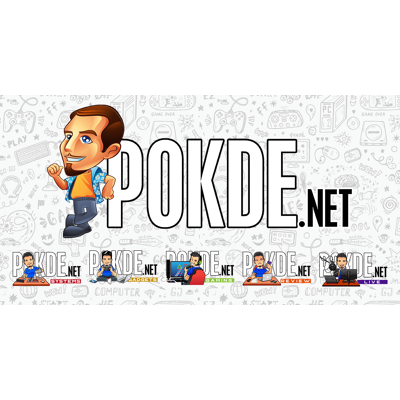 Rocket Lake is expected to be Intel's final hurrah for their longstanding 14nm process, with the 11th Gen Intel Core processors packing Cypress Cove CPU cores manufactured on Intel's mature 14nm process. The newer CPU architecture, combined with the maturity of the 14nm process should allow Intel to squeeze out a fair bit of performance out of the 11th Gen Intel Core processors.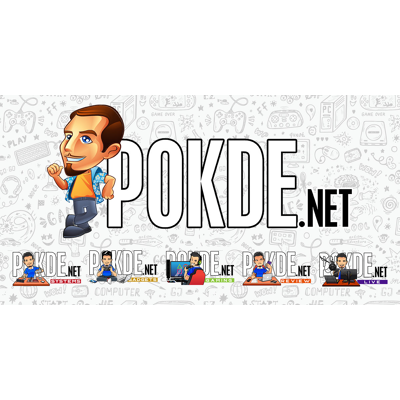 But then the fact that Rocket Lake tops out at 8 cores, instead of 10 with Comet Lake also means that the 10th Gen Intel Core processors might still have an advantage over 11th Gen Intel Core processors in certain applications. Well, we will probably hear more from Intel about the 11th Gen Intel Core processors come CES 2021, so stay tuned!
Pokdepinion: Can't wait to put Rocket Lake through its paces!