Samsung readying 24Gbps GDDR6 RAM for next-gen GPUs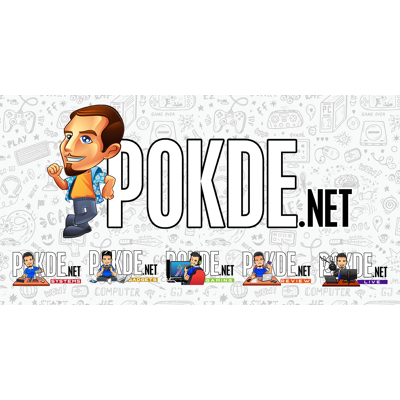 Samsung is already working on faster 20Gbps and 24Gbps GDDR6 RAM to be paired up with next-gen graphics solutions. With GDDR6X topping out at 21Gbps for now, the fact that we are seeing 24Gbps GDDR6 is really quite interesting as it probably means that Samsung is ramping up the clock speeds, instead of GDDR6X's approach of using PAM4 signaling to increase the bandwidth.
Samsung's 20Gbps GDDR6 and 24Gbps GDDR6 are on the way
Currently, the fastest GDDR6 modules in the market run at up to 18Gbps, which is pretty close to the 19Gbps to 19.5Gbps GDDR6X found in NVIDIA's offerings. Upgrading to 20Gbps and 24Gbps should give GPU makers the ability to take advantage of higher memory bandwidth, without scaling the memory bus, the latter which is a more power-hungry path to take.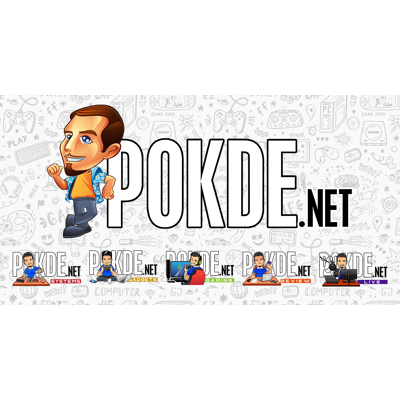 Speaking of power consumption, one of the advantages that was touted by Micron about GDDR6X was that the move to PAM4 signaling over NRZ allowed for 15% lower power consumption per bit of data transferred. However as the efficiency advantage was used to deliver faster speeds, the overall power consumption went up.
With these faster 24Gbps GDDR6 modules, which will most probably continue using NRZ signaling, the clock rate will have to bumped up to deliver the higher bandwidth. As with most electronics, bumping up the frequency will usually translate to an increase in power consumption, and that in turn will usually result in higher temperatures. Will we see more aggressive cooling options for memory on graphics cards soon?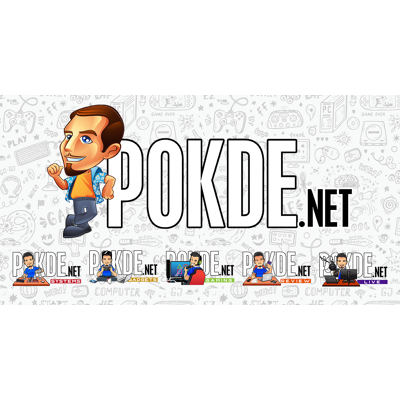 Well, in any case, Samsung is currently sampling their 20Gbps and 24Gbps GDDR6 modules, so we will probably see them in a product later next year. We should probably reserve our judgement for these faster GDDR6 modules then.
Pokdepinion: If only HBM was cheaper to implement, we might probably see more of that in consumer graphics solution.