OnePlus devices reportedly set to run ColorOS in the future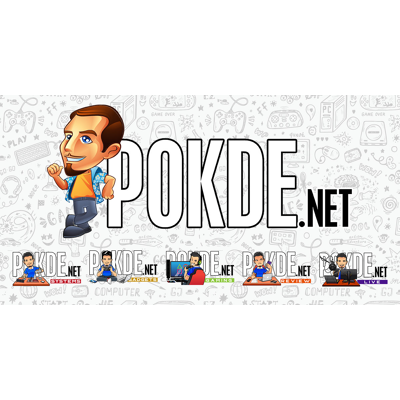 OnePlus enthusiasts often cite the Android skin as the main reason why they pick the brand, but that advantage may go away, at least for China users. OnePlus users in the region are expected to see ColorOS on their devices again as OnePlus ends work on HydrogenOS.
An alleged announcement in the official OnePlus QQ group reportedly reveals that OnePlus is shutting down the official website for HydrogenOS this 24th March, and OTA servers will be shut down on 1st April.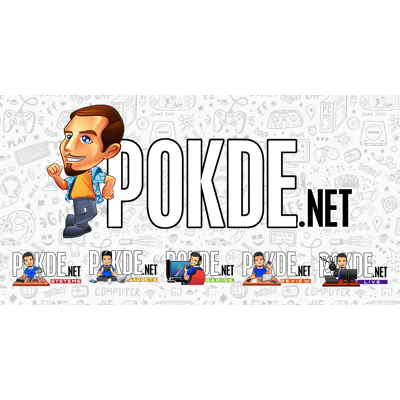 OnePlus devices in China will also be updated to run OPPO's ColorOS instead, and will also be sold through the OPPO Store in China. The decision apparently has OnePlus users divided, with some being a fan of the decision as ColorOS offers more localized features in the region and others preferring the more stock-like feel of HydrogenOS.
For the uninitiated, HydrogenOS is used by OnePlus devices in China, while global units run OxygenOS. Previously OnePlus were launched with ColorOS before HydrogenOS was a thing, so you can say that OnePlus is returning to their roots next month.
We don't have any updates about HydrogenOS to share at the moment, but we can confirm that OxygenOS remains our operating system for all global devices.
A OnePlus spokesperson has reportedly responded to XDA-Developer, denying any plans for HydrogenOS in China. OnePlus devices sold outside China is also expected to continue running OxygenOS, at least until further notice.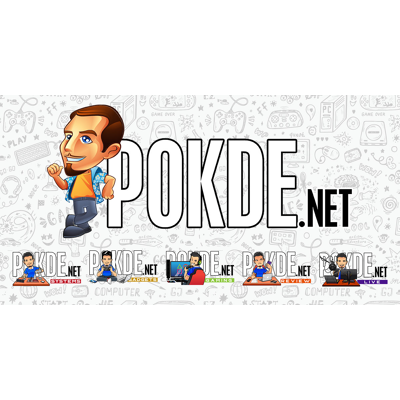 OnePlus and OPPO now share R&D teams, which might be the reason behind the decision to use ColorOS on devices from both brands. Both OnePlus and OPPO are under the OPLUS umbrella, which will probably see the two brands share more than just the operating system in the near future.
Pokdepinion: I doubt OnePlus will throw away their OxygenOS that's widely favored globally for ColorOS.