OnePlus and OPPO R&D teams are reportedly merged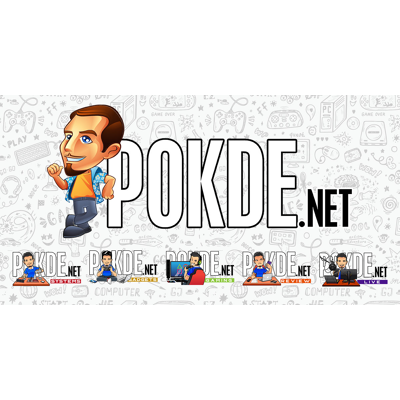 While OnePlus and OPPO already share a lot of their resources, it seems like the integration will go deeper yet. OnePlus and OPPO are going to combine their R&D teams under OPLUS, the investor group that oversees OnePlus, OPPO and realme.
Even before this, OnePlus has shared their manufacturing and supply chain with OPPO, which allowed them to produce cutting edge flagships for less money, until they stopped doing that. The underlying hardware is also generally rather similar, with the main difference between them being the software, with OnePlus running OxygenOS while OPPO runs ColorOS.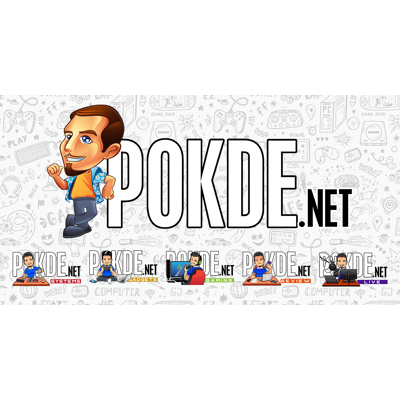 DoNews, which initially reported on OnePlus and OPPO merging their R&D departments mentioned that the relationship between OnePlus and OPPO will be similar to Xiaomi and Redmi. This will be interesting to see as Xiaomi and Redmi devices both run MIUI, and actually don't sport that many hardware similarities given that their devices target different price segments.
Here's OnePlus' official statement to Android Authority:
To better maximize resources and further position OnePlus for growth, we are in the process of further integrating some R&D capabilities within OPLUS, our long-term investor. OnePlus will continue operating independently and working to deliver the best possible user experience for existing and future OnePlus users.
I think that this integration between OnePlus and OPPO has been a long time coming. While previously OnePlus focused only on the flagship market, OnePlus has been releasing a number of mid-range devices, which were more traditionally OPPO and realme's domain.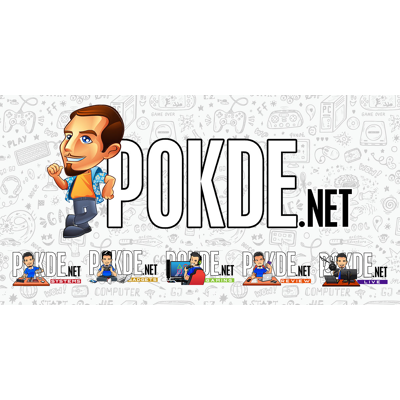 The merged R&D departments between OPPO, OnePlus and realme should benefit the latter the most, considering that realme doesn't actually have any experience bringing cutting edge tech to the market.
Pokdepinion: I am not sure if anyone is surprised by this… Hopefully OxygenOS doesn't get affected that much though.