Soulja Boy Game Consoles Taken Down – Nintendo Has Taken Action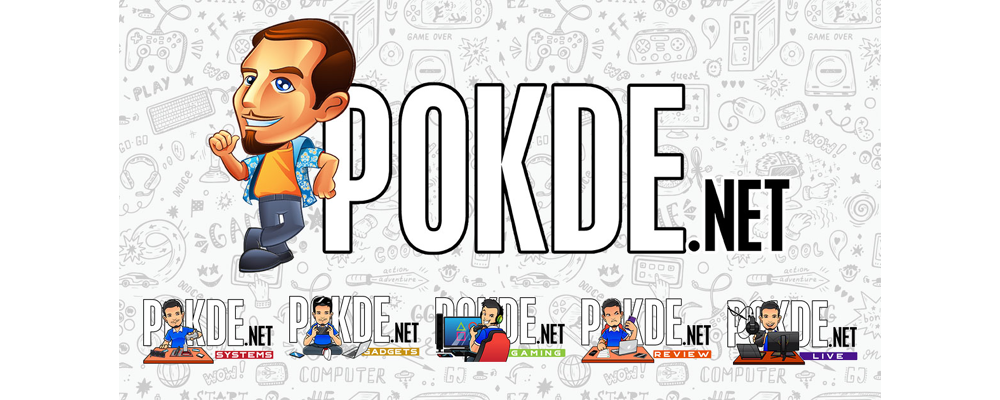 Soulja Boy Game Consoles Taken Down
DeAndre Cortez Way, better known as Soulja Boy, is a rapper from Chicago who has recently made the news after selling his own range of products under the "Soulja" brand. These products however, are knock-offs of existing products that are already out there in the market.
Many fans called out the rapper for knocking off brands such as AirPods, Apple Watch, and especially Nintendo with the sale of the SouljaGame Handheld and SouljaGame Console as well as his attempts to put ROMs of games he didn't have the rights to on his systems. I mean, he did claim that his console could play Super Smash Bros. Ultimate at one point, which definitely didn't make sense.
The Handheld was a direct knock-off of the Gameboy and the Console was a clear attempt at replicating the Wii U and similar Nintendo systems. The legality of the entire operation was reasonably questioned, and the rapper responded with arrogance, mentioning that he's Soulja Boy and that he can't be touched.
I had to boss up, I didn't have a choice. 🤷🏾‍♂️

— Soulja Boy (Drako) (@souljaboy) December 29, 2018
Those tweets have since been deleted and his products have been taken down due to the swift action of a copyright holder, namely Nintendo. It's no surprise here as Nintendo is usually very quick to deal with these matters.
It's worth noting that some of his products are still on sale but I would definitely steer away from him and his brand regardless. He seems to still have plans for an eSports team / organization of sorts in 2019 but we'll have to wait and see for that one.
Pokdepinion: There's confidence, and there's arrogance. He might be neither as he might just be using this as a publicity stunt. If he's not, then he's just arrogant and a fool.