OnePlus Nord Phones Experiencing Random Factory Resets In Owners' Pockets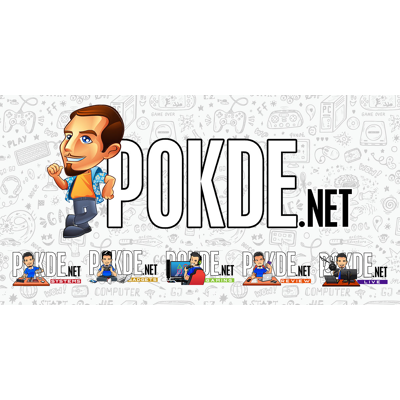 Why is the OnePlus Nord factory resetting itself?
Some OnePlus Nord users are experiencing very random instances where their phones just start to randomly factory reset on its own. In a series of OnePlus forum threads, affected users of the OnePlus Nord stated that they felt their devices getting warm in their pockets and they pulled them out they noticed that their phone was in the midst of performing a factory reset all on its own. Some users in the forum even experienced their devices factory resetting multiple times.
Judging by the various reports made in the OnePlus forums regarding the issue, there doesn't seem to be one specific cause for it which this all the more perplexing. A OnePlus Nord user stated that a representative from OnePlus has made contact with the user to say that they are working on a fix for the issue. However, the OnePlus representative could not offer an explanation as to why this issue is happening.
Furthermore, according to some disgruntled OnePlus users, there are also other issues plaguing their devices such as their resarting on their own, freezing randomly and in some extreme cases, loss of data.
Here's hoping that OnePlus offers a patch to fix these issues as soon as possible as this is a huge problem that could potentially give a bad impression of the OnePlus Nord as well as the brand itself in the eyes of users. In the meantime, we seriously recommend that all existing OnePlus Nord users back up all their data as soon as they can. Just because your phone hasn't experienced any factory reset issues, doesn't mean it won't happen.
Pokdepinion: Yeesh this is bad. Imagine the frustration of whipping out your phone from your pocket just to find that it had factory reset itself and all your data is gone. I would be extremely furious.