[CES 2023] MSI's CES 2023 Recap: Award-Winning Laptops, PC Components & Peripherals, and More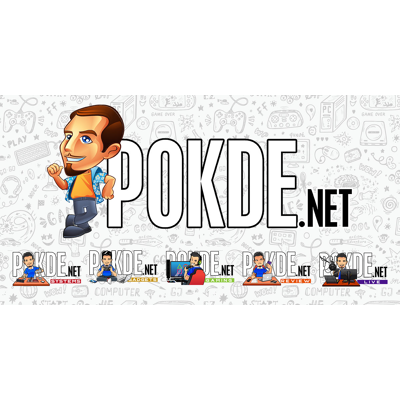 MSI's CES 2023 Recap: Award-Winning Laptops, PC Components & Peripherals, and More
It's a lot of stuff to go through with the products it has revealed and won CES Innovation Awards in CES 2023.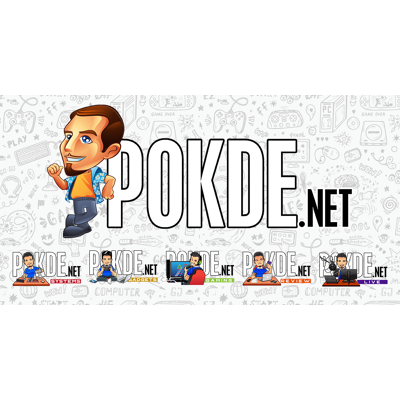 First comes laptops: MSI has four laptops winning CES Innovation Awards, three under "Gaming" and one for "Computer Hardware & Components". The former three includes Stealth 16 Studio, Stealth 14 Studio and Raider GE78 HX. The Stealth models are powered by 13th Gen Intel CPUs and RTX 4070, with QHD+ 240Hz plus robust cooling systems. The gaming-focused Raider GE78 HX meanwhile is powered by top-of-the-line hardware with Core i9-13980HX and RTX 4090 on disposal.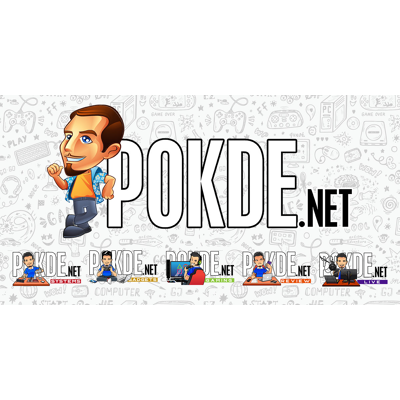 Meanwhile, MSI's flagship TITAN laptop returns – the TITAN GT77 HX uses the Core i9-13980HX and RTX 4090, cooled by 4 fans, 8 heatpipes, paired with 4K144 Mini-LED display and Cherry MX Ultra Low Profile keyboard switches to top it off its insane specs.
Other products that won awards include MSI Pen 2 – a tablet pen with haptic feedback; RTX 40 GPUs, and SPATIUM M570 HS – MSI's PCIe 5.0 SSD. On top of that, MSI's VIGOR GK71 keyboard and CLUTCH GM51 mouse also won awards in CES 2023.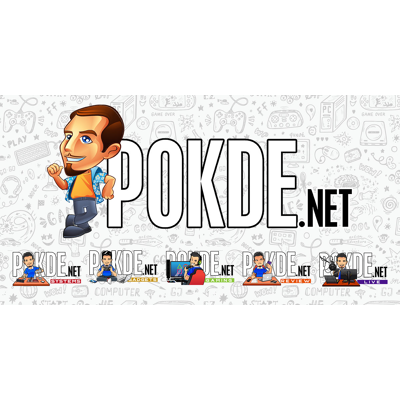 Next up is networking products – on top of the existing RadiX AXE6600 and AX6600 routers, MSI introduced it's first Wi-Fi 7 certified router: the RadiX BE22000 Turbo. This spaceship-looking router is able to physically move its four fin-shaped antennas to track and point towards your device for better signal quality.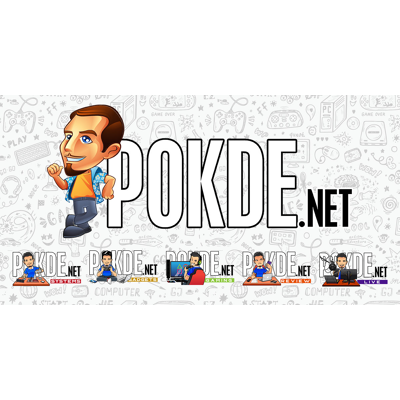 MSI's CES award-winning monitors include the MEG 342C QD-OLED and 491C QD-OLED gaming monitors, joining the QD-OLED train; as well as MAG 275CQRX, a VA-powered 1000R curved QHD 250Hz monitor. Among the products that won awards in November also included the MEG Trident X2 desktop systems – powered by 13th-Gen Core i9 and RTX 4090; plus the MEG Z790 GODLIKE motherboard; and the MEG Ai1300P PCIE5 power supply.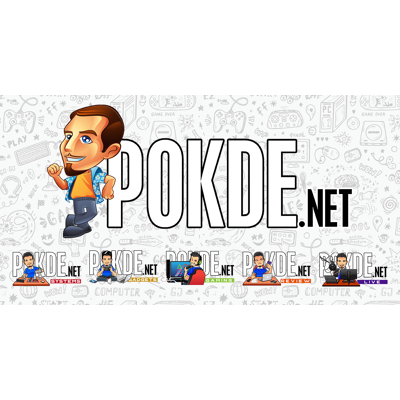 On the non-gaming products, the company has took awards for its Modern MD271UL 4K monitor; MS-XP01 EV Premium EV charger, and MS-98M3 3.5-inch single-board computer powering the AMP-AI-PJ-UVGI mobile sterilization robot.
Pokdepinion: Pretty promising products to say the least.