Genshin Impact 2.7 Leak Reveals A Shorter Update Lifespan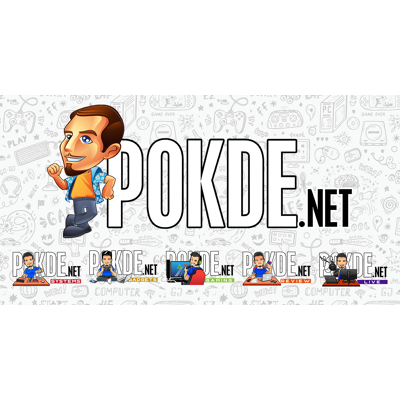 Genshin Impact 2.7 Leak: Shorter Update Lifespan
A new Genshin Impact 2.7 leak was posted on the Little Kazuha Archives subreddit, which states that the update itself could be shorter than usual. Under normal circumstances, it would have lasted for about 42 days but this time, HoYoverse is expected to change things up a bit.
There is no mention on how short it will be, but it would make sense since update 2.6 ended up getting extended for longer than expected. If they plan on keeping things according to the scheduled roadmap, they will need to speed things up for the next one. After all, not doing so may cause other scheduling problems such as in-game events and festivals.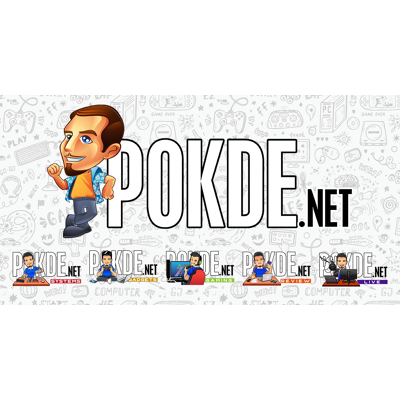 Other possibilities include the launch of the Sumeru region, which may need to be released at a very specific time to coincide with certain celebrations, such as an anniversary event. Cutting down the update shouldn't be too difficult as they could always leave some of the new elements for a future update instead, making that one much bigger and more exciting. For now, we will have to wait and see.
Genshin Impact is currently available for the PlayStation 5, PlayStation 4, Android, iOS, and PC. A Nintendo Switch port of the game is still currently in development.
Pokdepinion: I'm not surprised to see that a simple delay could cause so many problems. It's either they reschedule everything or just shorten the next update time, and I'm sure you can tell which would be the easier option.