Sony WH-1000XM4 Noise Cancelling Headphones Leaked Online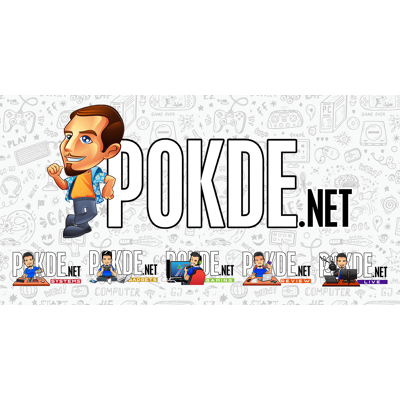 Sony has done well with their Active Noise Cancelling WF-1000XM3 earbuds and WH-1000XM3 headphones. Even we actually had a great time with both gadgets but if you're looking for something new in 2020, you might not have to wait too long. A new Sony wireless headphones with Active Noise Cancelling has surfaced online, and it appears to be the Sony WH-1000XM4.
What's New with the Sony WH-1000XM4 Headphones?
The headphones appeared in the database of the Brazilian communications management department. While the pictures alone show that it looks very similar to last year's model, there are a few changes made on the inside that show some interesting things.
Compared to the previous generation, the Sony WH-1000XM4 headphones have:
Upgraded from Bluetooth 4.2 to Bluetooth 5.0
Rated power reduced from 3W to 2W
With ANC enabled to the maximum level, the battery life has improved from 36 hours to 40 hours.
Native support for the Alexa voice assistant and another digital assistant (previous generation required activation key)
The biggest improvement here is the use of Bluetooth 5.0 and power consumption. Not only does this mean improvements in signal transmission, it also results in better battery life. There may still be a few new things being kept secret about it but we would expect it to be unveiled officially by Sony themselves.
If you would like to check out our review of the Sony WH-1000XM3 headphones, click right here. If you want to see the review for the Sony WF-1000XM3 earbuds, click here instead.
Are you excited for the new headphones? Join the discussion right below here:
Source
Pokdepinion: I wonder if there will be significant improvements in the audio department over last year's model. If it's the same but they vastly improved the microphone capabilities, that would be great enough already.