WhatsApp Looking to Improve Storage Tools and Efficiency in Future Update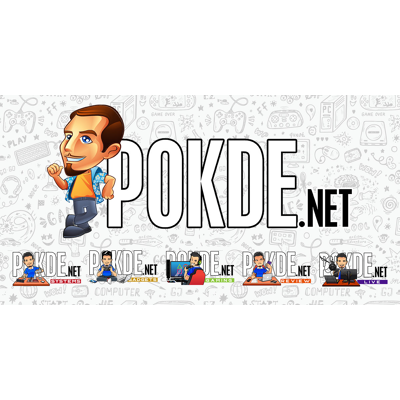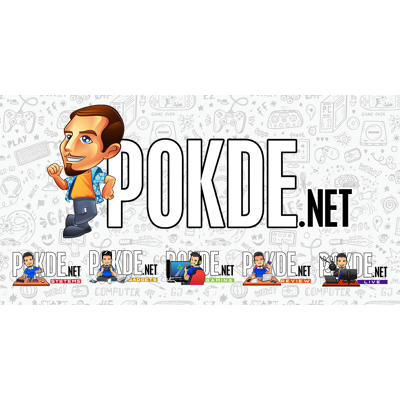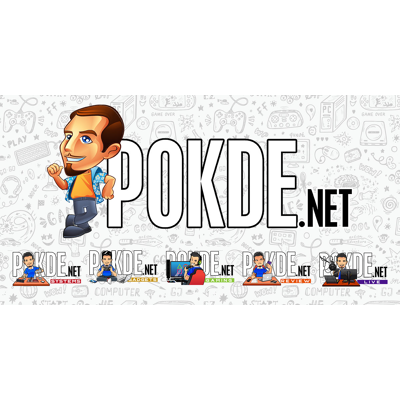 The newest WhatsApp beta version has some new improvements geared towards the storage tools. It is said to maximize storage on smartphones, help to search filters for forwarded and large files, and also to free up some storage space.
WhatsApp Improvements for Storage Tools and Efficiency
📊 WhatsApp is implementing new tools for Storage Usage on Android!
WhatsApp is developing other tools for the redesigned Storage Usage section!
Other tools might be introduced in future.https://t.co/HbNzutmyeD
NOTE: These tools and redesign will be available in future. iOS too.

— WABetaInfo (@WABetaInfo) August 23, 2020

According to WABetaInfo, the newest WhatsApp beta version will have a focus on storage and efficiency. You will be given options to review and delete unimportant files, with the second row showing forwarded files along with how much storage space its taking, and the third row of large files.
Apart from that, WhatsApp will be adding dedicated ringtones for group calls, UI improvements, and putting back the camera shortcut. Moreover, they are working on a new animation type for stickers, which will play in a loop up to 8 times, and possibly less for those with particularly long animations.
As part of the UI improvements, the function keys will be positioned at the bottom of the screen, which will be handy in case you need to use the app while you're in a call. For now, Android users can make use of these features via the beta version, so iOS users will have to wait a bit longer if they want to give it a try. No word yet on when it will be made officially available but we will be reporting on it as soon as information becomes available so stay tuned.
Pokdepinion: Any UI changes will be great at this point as it will give the app a much needed breath of fresh air.