Elon Musk's Starlink ISP Expected to Arrive in Malaysia by 2023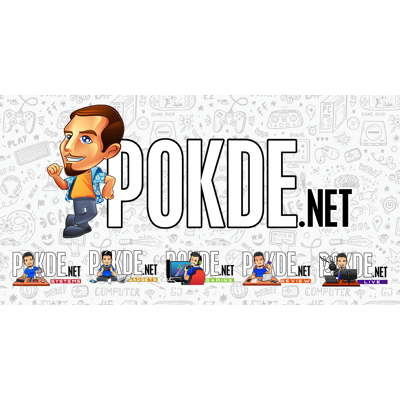 Elon Musk's Starlink ISP Coming to Malaysia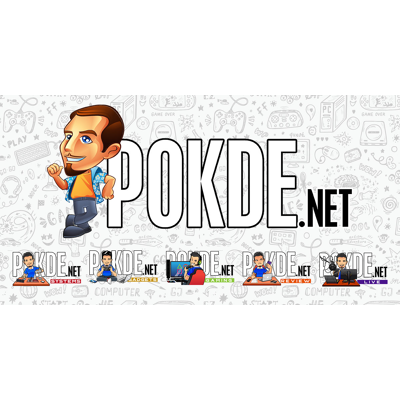 Recently, SpaceX announced that their Starlink broadband satellite service will be available in 32 countries. Unfortunately, most of the countries are in North America and Europe. As for Malaysia, we will be getting it eventually as it's listed under "Coming Soon".
In fact, hovering your mouse over Malaysia on the Starlink coverage map will show a label that says "Starting in 2023". A further look inside will show that they do indeed plan on expanding their service here in 2023, so it's not just a placeholder. Of course, how soon it can be available will also depend on approval from relevant authorities, and it could be delayed for the same reason.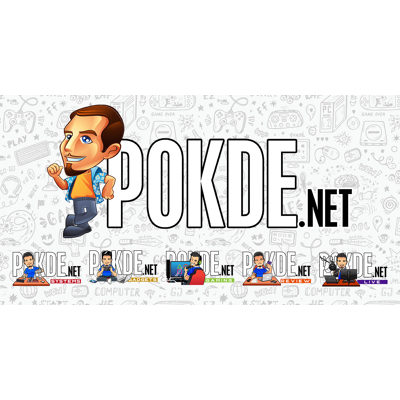 If this might be something you're interested in subscribing to, it will be rather pricey compared to local internet service providers for sure. In the US, the Starlink kit will cost USD $599 (RM2,634.40 approximately) with a monthly subscription fee of USD $110 (RM483.78 approximately).
Their best offering, with 250Mbps to 500Mbps speeds, will instead cost USD $2,500 (RM10,995 approximately) with a monthly subscription fee of USD $500 (RM2,199 approximately). For now, we will report more on this as soon as information becomes available so stay tuned.
Pokdepinion: Assuming there will be no localized pricing and it will be exactly the same everywhere else, the most important thing to consider is if it is truly worth paying that much for internet service. For countries and places where local providers cannot offer consistent connection, this might be the best solution yet.