AMD show-offs its new AMD Wraith cooler — AMD Zen stock cooler?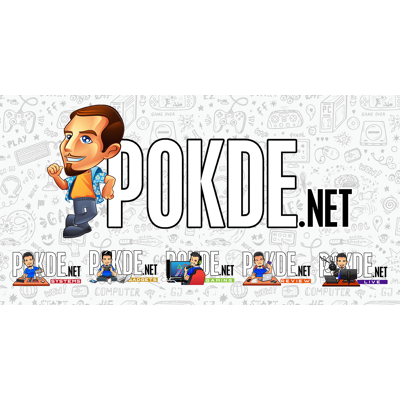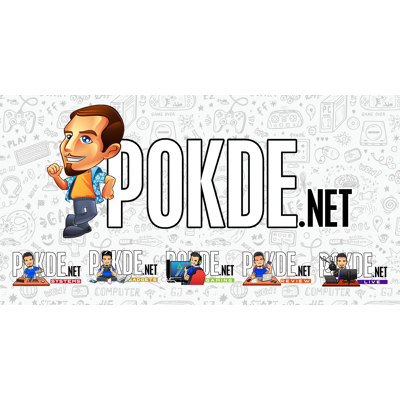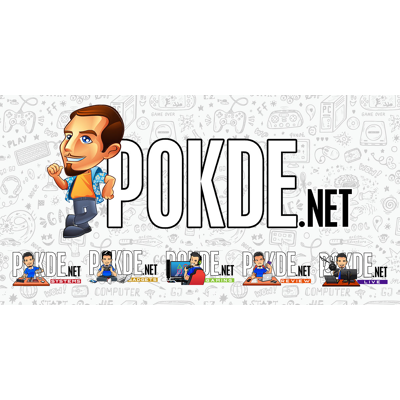 For a long years we had to deal with loud AMD stock cooler that not very helpful on cooling the CPU especially with the AMD FX series in Malaysia hot warm weather. However things change and improves as AMD just uploaded a new demo video on their YouTube channel with its new AMD Wraith Cooler.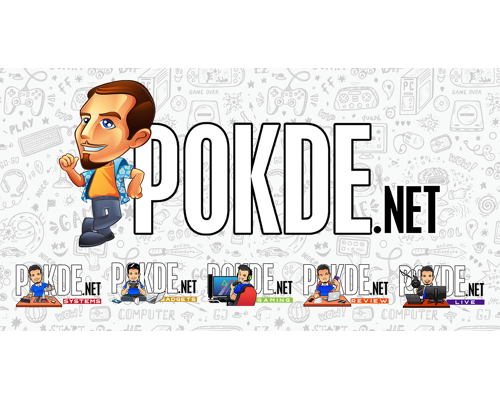 Aims to be quieter than the standard old cooler the AMD Wraith Cooler comes in bigger size with a total of four heat pipe and bigger fan that runs on slower RPM.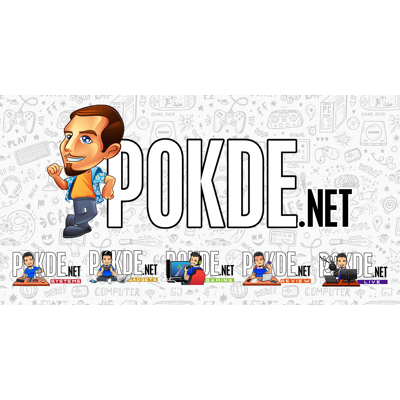 On the video demo the AMD Wraith Cooler has significant noise level improvement and if you notice that it combined with illuminated AMD logo in blue color that doesn't seem right….
Pokdepinion: Having an improvement on stock cooler is a good step for AMD. Personally with hot and warm temperature in Malaysia I would never recommend to use stock AMD cooler on its processor as it could be hot and noisy. If AMD trying to make its cooler better, I hope they come with an idea to have swappable fan with aftermarket brand like the Noctua fans.