WhatsApp May Add Face Recognition In Future Update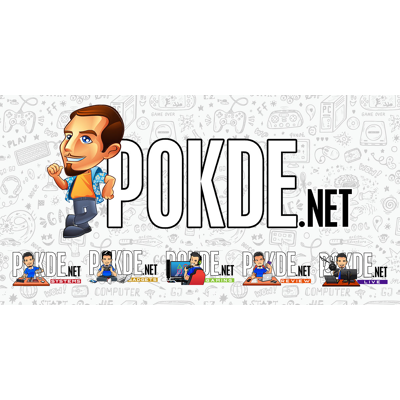 WhatsApp has millions of users across the globe, and the developers are constantly figuring out new things to implement in the messaging app. Now, it appears that they may add face recognition to make the app more secure in a convenient way.
WhatsApp May Add Face Recognition
According to WABetaInfo, WhatsApp may include face recognition in the app, specifically for Android devices. Furthermore, they will be making improvements to fingerprint recognition and renaming it to Biometric Lock.
If and when it gets implemented, fingerprint and face recognition are expected to work together. For devices that lack a fingerprint scanner however, users will have no choice but to use face recognition on its own via the selfie camera.
In related news, WhatsApp is also working on a Join Call feature. This will allow people to jump into an ongoing call for as long as they have been invited into the call prior. If you're worried about random people hopping into private calls, that would not be an issue.
For now, there is no word yet on when the new features will be out, if ever. We will be reporting more on this as soon as information becomes available so stay tuned.
Pokdepinion: It's a useful feature to have if you need to keep things secure. Just a matter of how reliable it is in application.