Final Fantasy 16 Pre-Order Numbers Cause Concern: A Look Behind the Scenes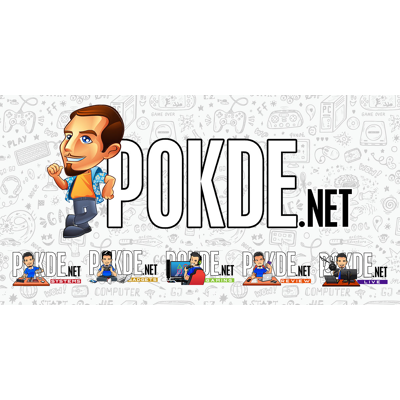 Reports have emerged suggesting that Final Fantasy 16 is facing lower-than-expected pre-order numbers, leading to concern within Square Enix. Imran Khan, a respected game journalist, revealed that the company is experiencing a level of panic as the pre-order figures fall behind its predecessor, Final Fantasy 15. However, it is essential to consider various factors that may contribute to these numbers, including the limited platform availability and the wider context of recent AAA game releases. Let's delve deeper into the situation and examine the insights provided by industry insiders.
Final Fantasy 16 Pre-Orders Doing Worse Than Expected
Imran Khan's Patreon post shed light on Square Enix's reaction to the pre-order numbers for Final Fantasy 16. The company appears to be slightly panicking, even though the game is exclusive to certain platforms, unlike its predecessor. This perceived panic may explain the earlier-than-planned marketing push for Final Fantasy VII Rebirth. It is important to note that these pre-order numbers reflect potential day-one sales and do not guarantee the final sales figures.
@pierre485_ has shared data from COMG, a prominent retail chain in Japan, which indicates that Final Fantasy 16's pre-order numbers have been consistently lower than those of Final Fantasy 15. This trend was observed in February and even in April, lagging behind not only FF15 but also other games such as Pikmin 4. Several factors may contribute to this situation, including the current number of PS5 owners, disappointment over the release of FF15, and a general reluctance among fans to invest in new AAA releases due to recent underwhelming launches.
Despite the pre-order concerns, there is optimism surrounding Final Fantasy 16. The game's producer, Naoki Yoshida, acknowledged the shortcomings of FF15 and made deliberate decisions to address them in FF16. In an exclusive feature with Game Informer, Yoshida explained that he opted against an open-world design to avoid creating vast, empty areas that players would find disappointing. While Final Fantasy is known for its exploration and diverse locations, the focus shifted to crafting a world that serves the story rather than a sprawling but hollow experience.
Although pre-order numbers may raise eyebrows, it is crucial to consider the overall quality of the game and its critical reception. Yoshida's commitment to delivering a focused and engaging experience aligns with the desires of Final Fantasy fans. As the game's release approaches, fans may opt to purchase it based on the game's merits and the fulfillment of Yoshida's promises. Ultimately, the pre-order figures may not carry significant weight in the grand scheme of things.
The news of lower pre-order numbers for Final Fantasy 16 has sparked concerns within Square Enix. However, it is important to evaluate the wider context, including the limitations of platform availability and the current landscape of AAA game releases. Insights from industry insiders, such as Imran Khan and Naoki Yoshida, provide valuable perspectives.
Pokdepinion: While pre-orders are not a definitive indicator of success, fans will likely make purchasing decisions based on the game's quality and fulfillment of promises. As we await the game's release, it is essential to remain optimistic and focus on the potential for a captivating Final Fantasy experience.