Rockstar Drops Trailer For GTA Online: San Andreas Mercenaries Update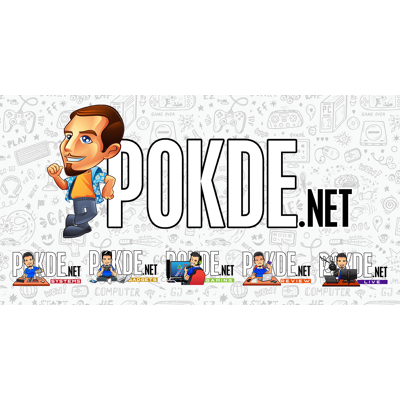 Rockstar Drops Trailer For GTA Online: San Andreas Mercenaries Update
We're not getting GTA 6 just yet – in the meantime, the makers of Grand Theft Auto would like to remind you that a new update has arrived to the now nearly decade-old GTA Online. This coming June 13, the new update titled GTA Online: San Andreas Mercenaries will have the players engage in ground, sea and aerial combat against the city's notorious paramilitary group, Merryweather Security.
The trailer, which somewhat looks inspired from Call Of Duty: Modern Warfare in some ways, features lots of explosions that likely will get Michael Bay impressed. In the 30 seconds it has shown portions of combat on the aircraft carrier, as well as dogfight-style air-to-air combat in the valleys of Blaine County.
"It's no secret Merryweather Security are as corrupt as everyone else in this town – but now there's talk on the street that these shady contract killers are scaling up and squeezing out any rogue competition across Southern San Andreas," Rockstar wrote in the blog post. You, as part of the underground criminal network in San Andreas needs to take the fight head-on alongside Charlie Reed and his squadron of pilots and combatants.
In this update, the Mammoth Avenger aircraft will now be available to purchase without requiring Hangar or Facility ownership, and with it comes new upgrades for the V-22 Osprey-inspired lookalike to choose from. A new weapon, Tactical SMG will debut in this update as well, plus a bunch of quality-of-life improvements, including:
When calling Mors Mutual Insurance, you'll be able to claim all destroyed vehicles at once.
An alternate sprint control option (hold to sprint) will be added to the Settings Menu.
Custom description tags for garages to help quickly locate your favorite rides.
The Willard Eudora and Albany Classique Broadway will become eligible for Taxi Work when using Taxi Liveries.
Updates to the Creator to incorporate additional props and weather options, including snow.
While not explicitly mentioned, expect new vehicles added (shown below) – one of which is inspired by Dodge's recently-revealed Charger Daytona SRT EV Concept (which will likely be branded as Bravado in-game).
The update will arrive on PS5, PS4, Xbox Series X|S, Xbox One and PC platforms starting on June 13. Watch the trailer below:
Pokdepinion: Better stock up my weaponry then… looks very explosive.